Free Listing on Oldham Business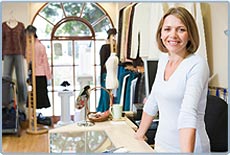 Have you listed your business yet?
A Free Business listing with Chronicle Online means that your business details will appear alongside thousands of other local businesses on the most up-to-date business directory in Oldham.
Add your business It's FREE!
Want to be top? - Premium Business Listing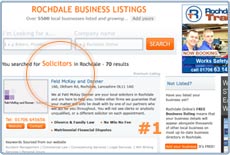 Increase your chances of being found by customers looking for goods and services in Oldham with a Premium Listing.
With a Premium Listing you get...
One of the most prominent positions on Business Listings
Highlighted Entry
Link to your Website
Business Description
Company Logo
Premium Listings are highly limited, so if you are interested, please call now on 0161 633 2121 Ext 306 or email us today.