Langtree, Pelo charged by RFL
Date published: 06 June 2014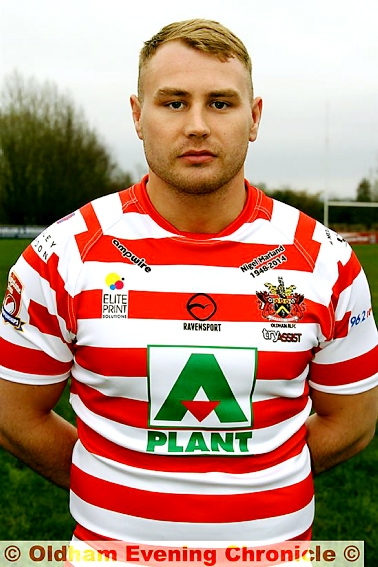 Danny Langtree: potential two-match ban
The RFL has charged Oldham's Danny Langtree and London Skolars' player Tely Pelo with punching offences following last Sunday's fiery game at Whitebank.

Six players were sin-binned in total, but no further action will be taken against Oldham's Nathan Mason and Danny Whitmore and London's Martyn Smith and Courtney Davies.

The Langtree and Pelo charges carry one or two-match suspensions if proven.

Oldham must decide whether Langtree is to enter an early guilty plea, which would carry a one-match ban (South Wales Scorpions at Whitebank on Sunday week) or appear before the sport's disciplinary committee next Tuesday.