Northwich Market & Ness Botanic Gardens - 26 June
Date published: 12 February 2018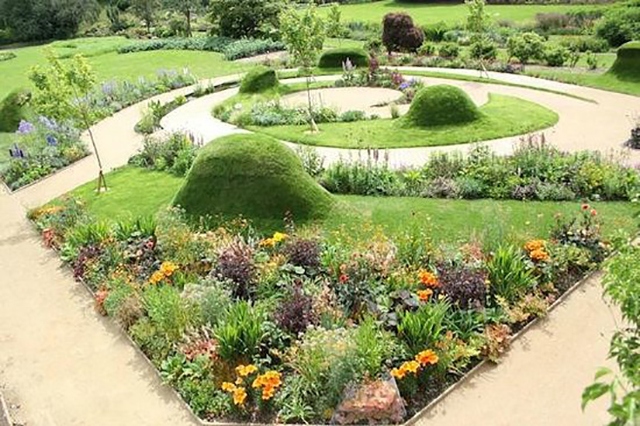 Northwich and Ness gardens
Tuesday 26th June - £25 per person

Departs 8.30am - back approx 6.15pm

Northwich has both a spacious retail market hall and a traditional outdoor covered market. Both are as popular as ever, and comprise nearly 60 specialist shops and stalls all offering a vast array of trades catering for all needs and tastes. The diversity of products and services offered makes it a wonderful place to shop and browse whilst also taking advantage of the expertise of dozens of independent traders. Ness Botanic Gardens was born of one man's passionate interest in plants and his desire to share that interest with others. When the Liverpool cotton merchant Arthur Kilpin Bulley began to create a garden in 1898, he laid the foundations of one of the major botanic gardens in the United Kingdom.

Click to book www.yourdayout.co.uk or call LiveOldham Days Out on 0161 637 6440.