Titanic, The Musical - 10 May
Date published: 12 February 2018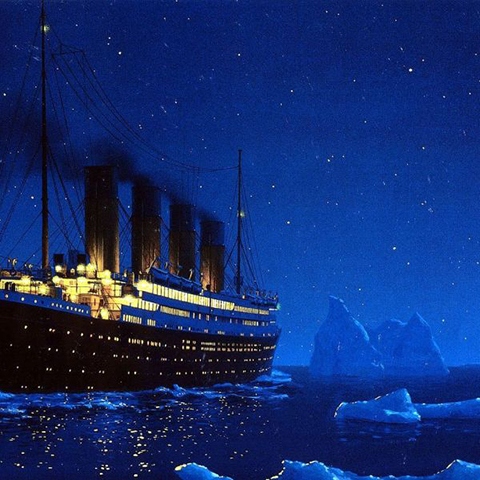 Titanic
Thursday 10th May - Evening Performance at The Lowry. £45 per person

Departs 6pm - back approx 10.30pm

The five-time Tony award-winning musical Titanic is embarking on its first every UK & Ireland Tour with it appearing at The Lowry in May 2018.
Based on real people aboard the most legendary ship in the world. Maury Yeston and Peter Stone's stunning musical focuses on their hopes and aspirations. Unaware of the fate that awaits them, the Third Class immigrants dream of a better life in America, the newly-enfranchised Second Class dream of achieving lifestyles of the rich and famous, and the millionaire Barons of First class dream of their mastery lasting forever.

Click to book www.yourdayout.co.uk or call LiveOldham Days Out on 0161 637 6440.