A mine of information
Date published: 21 December 2012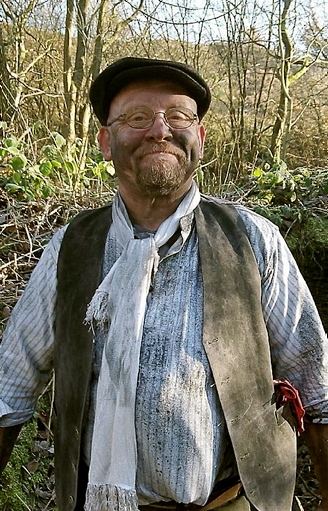 OLD stomping ground: ex-miner and local mining expert, Gary Brain, volunteering his time on the project
A TEAM of volunteers has unearthed borough history during the second in a series of local history events.

The team, organised by Groundwork, has been excavating at the old Jubilee Colliery site in Shaw as part of the Heritage Lottery-funded project, "Jubilee Colliery: Unearthing the Past".

Working alongside archaeologists, the second wave of volunteers have uncovered various artefacts, including mining tools and parts from a old loading truck.

Gary Brain, an ex-miner said: "I am happy to see volunteers taking an interest in coal mining. The project is recording an important part of local history and should be passed on to the next generation.

"I am already very involved working with the volunteers to make short videos and offering my knowledge at the events."

The project aims to create a historical record of mining at Jubilee Colliery.

The old Jubilee Colliery, which operated between 1845 and 1932, is off Milnrow Road to the north of Shaw.

It contains the derelict remains of structures including the dynamo house and steam engine, a row of coke ovens, mine shafts and air vents.

Since its closure in 1932 the site has been allowed to return to nature.

Another dig is now being arranged for the new year. For more information, contact organiser, Lili Briggs, by email at lili.briggs@groundwork.org.uk or by phone on 0161-624 1444.