Roache cleared of all charges
Date published: 06 February 2014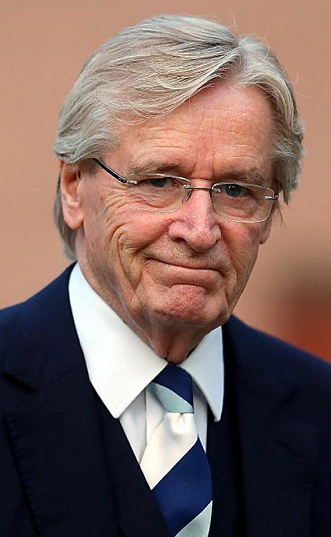 BILL ROACHE: cleared
Coronation Street star William Roache has been cleared of sexually abusing five youngsters.

Roache was found not guilty by a jury of two counts of rape and four counts of indecent assault following a four week trial at Preston Crown Court.

The 81-year-old actor, who has played Ken Barlow for over 50 years, was said to have used his fame to exploit the starstruck girls, aged 16 and under, between the mid-60s and early 70s.

Roache told the jury he had no knowledge of any of the women and the alleged abuse simply did not happen.

Roache said he was "astounded" and "horrified" at his arrest on suspicion of rape at his home in Wilmslow, Cheshire, on May 1 last year.

Louise Blackwell QC, defending, said the case against her client was "nonsense", with the trial haunted by the "spectre" of Jimmy Savile.

It wasn't credible, the jury was told, that the "perfect gentleman" and "father figure" witnesses described had been a "sexual predator".

The "inconsistencies and contradictions" of each complainant's "story" were picked apart under cross-examination.

The prosecution offered no evidence on one of two counts of indecent assault, relating to one complainant, as she had "no actual memory of the episode".

The involvement of the press was also highlighted. The husband of one complainant contacted papers before the police - which "coloured" their allegations, Miss Blackwell said.

The jury spent almost six hours before coming back into court to deliver its verdicts at 11.19am today.

Roache, hands by his side, made no reaction as he was cleared of all charges, but the months and weeks of strain overcame his family in the public gallery.

Youngest son James dissolved into tears with a hand over his face, his brother Linus also wiped away tears and Roache's youngest daughter Verity was hugged before she also began to weep.

One of Roache's minders sprung to his feet and shouted "Yes!" and began to clap before the judge told him to be quiet.