Drugs busted
Date published: 10 February 2014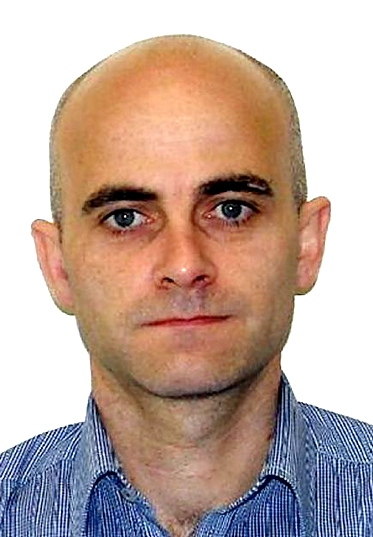 Former policeman Robert Carroll
A FORMER Oldham police officer hooked on drugs has been jailed after trading a police baton and CS gas spray for heroin from a dealer.

Robert Carroll (40), used a police car as he attempted to buy heroin, in "wanton abuse of his position as a police officer."

The hearing was told Carroll became addicted to heroin as an undercover officer, working as a test purchaser. But investigators said he had been taking drugs before he joined the police.

Carroll was sentenced to 14 months in jail on Friday at Manchester Crown Court. At an earlier hearing the Holmfirth man had admitted two counts of theft - of the baton and spray - and admitted misconduct in public office.

Jermaine White (25), from Huddersfield, had previously admitted possession of controlled drugs with intent to supply, and possession of the spray. He will be sentenced later.

In May 2012, police went to Carroll's home with a drugs warrant. They didn't find any but seized a mobile telephone, which showed evidence of his drug use. His bill showed a high number of calls between Carroll and an unregistered telephone number - White's.

In an apparently unconnected raid at White's home in Huddersfield in July 2012,

officers found cannabis plants, a CS gas canister and a police baton. The CS canister had been issued to a GMP officer in 2002, and the baton had been Carroll's since 2009.

Also in July, Carroll took a police car without consent and drove it to Huddersfield to meet White to buy heroin. In August police raided the two men's addesses again, and Carroll was arrested and suspended from duty.

Crack cocaine and heroin packets were seized at White's house. The absent White hadnded himself in later.