Patient massage 'motivated by sex'
Date published: 12 May 2014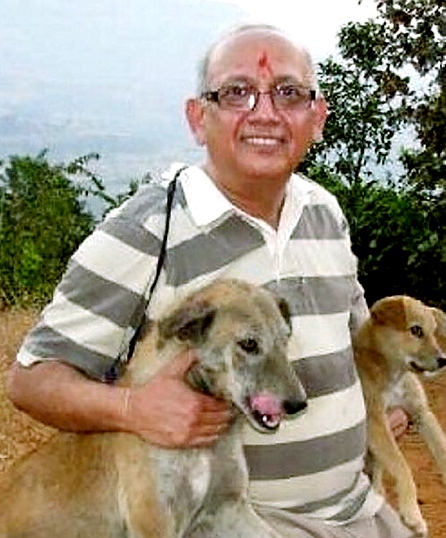 Pic shows Ashwinkumar Vaidya
AN Oldham anaesthetist's motive for massaging a patient when she visited his home was sexual, a tribunal has ruled.

Dr Ashwinkumar Vaidya invited the woman round to his house and dressed only in pyjamas, the retired Royal Oldham Hospital doctor straddled her back and gave her a neck massage, the Medical Practitioners Tribunal Service heard.

The woman, Patient A, then stood on Vaidya's back to massage him before giving the married doctor a hug and a kiss to show her gratitude.

Dr Vaidya, who wasn't present at the tribunal, admitted his actions were inappropriate through representative Jason MacAdam, but claimed he was only interested in friendly social contact.

The three-person panel, chaired by Prof Stephen Miller, found the medic's behaviour was more likely to be sexually motivated.

Prof Miller said: "The panel considers the act of engaging in massage with Patient A at that stage in their relationship cannot be reconciled with his having purely social and platonic intentions."

The panel heard that Dr Vaidya exchanged phone calls and texts with the patient before she agreed to visit his home.

Dr Vaidya admitted he massaged her neck with almond oil and Ibuprofen gel. She then stood on his back and massaged him. According to the medic there was "no intent other than pain relief", the tribunal heard.

Dr Vaidya added: 'This incidence was an error of judgement and I apologise to the Trust for my mistake.'

The doctor claims he discouraged the friendship after the incident and has since retired due to his ill health.

If the MPTS panel finds the doctor's actions amounted to misconduct and that his fitness to practise is impaired as a result he could face being struck off the medical register.