Crash mum died weeks after driving test
Date published: 01 July 2014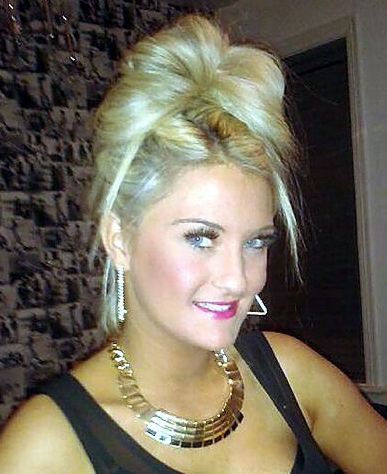 Georgina Taylor: died only days after passing her driving test
A 22-YEAR-OLD mother died in a car crash only weeks after passing her driving test, an inquest heard.

Georgina Taylor from Knaresborough, North Yorkshire, lost control of her Mini Cooper as she took a bend on the A627M close to the Elk Mill junction in late January.

The car rolled and ploughed into trees on the embankment of the southbound carriageway shortly after 9am. Her son, Rory, only 13 months old, was pulled from the car by passing motorists as it began to catch fire and escaped with minor cuts and bruises.

Georgina, who had passed her test only 15 days before, was cut free and rushed to Wythenshawe hospital with serious head and neck injuries but died that night.

Georgina had been driving Rory to a photo shoot with a child modelling agency in Macclesfield, and had reached speeds of up to 85mph. The car's tyres were a mixture of winter and budget tyres and "significantly deflated", which could have compromised handling.

Coroner Simon Nelson recorded the death as a road traffic collision and that speed and inexperience were a factor..