'Yanks' actress is back for encore
Date published: 30 July 2014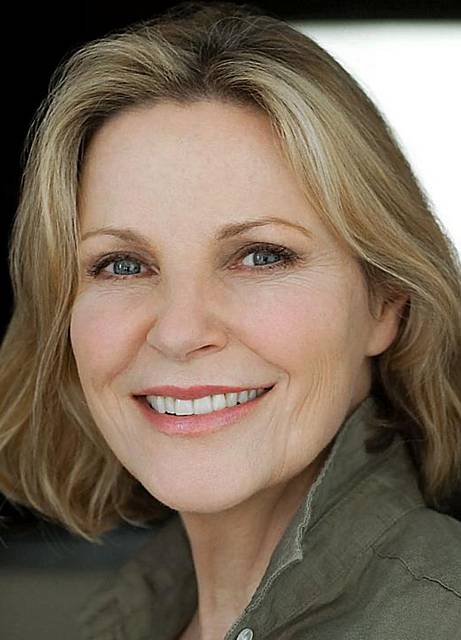 Lisa Eichhorn
An actress who was heartthrob Richard Gere's leading lady in the screen blockbuster "Yanks" is to return to the village where the hit movie was filmed.

International film star Lisa Eichhorn will receive celebrity treatment when she arrives in Dobcross to share in The Yanks are Back in Saddleworth festivities.

She is visiting the area as guest of Joyce Raven and Mark Sheppard, "Yanks" historians, who have the world's largest collection of the film's memorabilia.

They contacted Michael Powis and Tim Newbold, landlords of The Swan Inn, Dobcross, after Lisa expressed a wish to visit the village where some memorable scenes were filmed in 1978. The film premiered in Stockport in September, 1979.

Mark said: "We were looking for a suitable venue and the Swan is absolutely superb. Michael and Tim have really pulled out all the stops — it should be a terrific visit.

Thrilled

"I speak to Lisa very regularly and she is delighted to come back to Saddleworth as she has a real affinity with the film.

"She actually made a brief visit to the area some years ago when she was appearing in theatre in Manchester but this two-day visit will give her time to re-examine the community again."

Landlord Michael said: "Mark and Joyce came to meet us to see if we were open to the idea of hosting Lisa. We are thrilled by the idea and Tim and I have a devised a full programme for her and an opportunity for everyone with memories of the filming to hopefully meet her."
To read the full version of this story see the Chronicle's E-chron digital edition or buy the newspaper.