Worker in machine hand-trap ordeal
Date published: 05 August 2014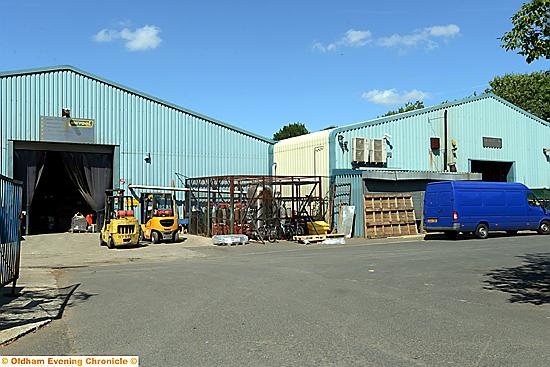 Metool in Salmon Fields
A 41-year-old man suffered serious injuries to his hand after an industrial accident at a Royton engineering firm.

The incident, which took place on Thursday last week at Metool Ltd in Salmon Fields, happened when a worker's hand was pulled into a milling machine after his clothing became caught in the mechanism.

The man suffered severe cuts to the back of his hand and suspected tendon damage and he is currently receiving treatment in hospital.

Peter Moss, a director at Metool Ltd, confirmed the details of the incident and added that it is hoped the man will return to work after a few weeks.

A spokesman for the Health and Safety Executive confirmed that it was aware of the incident.