Jailed five years — man who found gun in park
Date published: 13 August 2014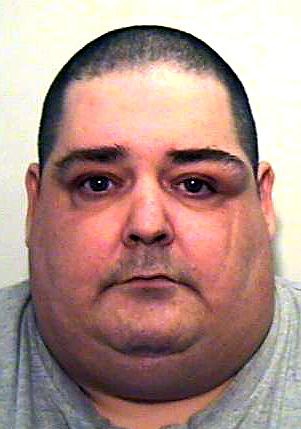 Gary Moore
A MAN who hid a stolen sawn-off shotgun in the attic of his Oldham home has been jailed for five years.

Gary Moore (42) claimed to have stumbled across the Remington semi-automatic weapon by chance in a park, and decided to keep it.

It was found by police officers when they used a search warrant at his home in Lower Lime Road early in February, following a tip-off.

There was no ammunition with the weapon, but when experts examined it, they found it to be in full working order and capable of firing a cartridge.

Police inquiries revealed the gun was stolen from a vehicle in June of last year.

Moore pleaded guilty to a single charge of possession of the gun, contrary to the terms of The Firearms Act, on the basis that he found it.

Sentencing him at Manchester's Minshull Street Crown Court, Judge Leslie Hull told him: "Having been stolen it reappeared in your attic. How and why it got there remains something of a mystery."

He went on: "The court cannot accept however that you found it by chance. There is no doubt that this is a formidable weapon, and a tool of organised crime. People such as you have to be stopped from becoming involved with such weapons."

The court was told that Moore was a member of a local gun club, and should, therefore, have been fully aware of the law concerning weapons.

Mark Fireman defending, said there was no suggestion that there had been any connection between the gun and crime, nor any suggestion he had ever fired it.

He said that the minimum five-year sentence for such an offence could be considered unjust in this case.

His client had suffered for some time from both physical and mental health problems, and never having been to prison before, a custodial sentence would be far harder on him.

Judge Hull told Moore he did not accept the argument, and had to pass the minimum sentence.