Welcome to T. Collins & Sons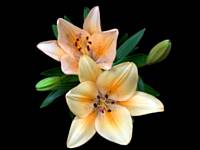 Click to zoom
Welcome to T Collins & Son Funeral Directors.
The following pages are here to guide you through the kind of support and range of services you can expect from us.

Our contact details are on every part of this site so please feel free to contact us at any time should you have a question or wish to consult our services.