Man stabbed in broad daylight is named
Date published: 12 March 2018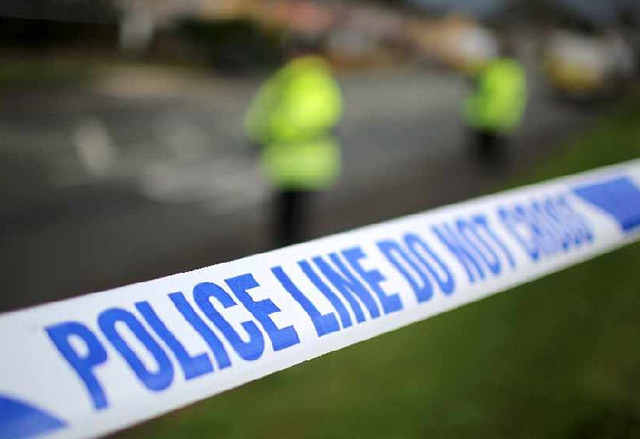 A man who was stabbed to death on Friday in Glodwick has been named
A man who was stabbed to death in broad daylight on Friday in Glodwick has been named as Mohammed Nabeel Hassan.
The 22-year old was killed on Waterloo Street after leaving prayers at his local mosque.
Witnesses described a car and foot chase in the area immediate before the incident - and Mr Hassan was caught up in the melee.
His friends and neighbours say he was "in the wrong place at the wrong time."
Mr Hassan was rushed to hospital, where he was pronounced dead.
It's understood he had been heading home after praying at the Jalalabad Jamay Masjid and getting something to eat.
Three men - two aged 20 and one aged 22 - and a 15-year old boy were arrested on suspicion of attempted murder on Friday evening.
A first aid trained passer-by is understood to have stopped to help Mr Hassan immediately after he was stabbed.
Detectives are appealing for witnesses to come forward.