Poundworld blow for Oldham
Date published: 11 June 2018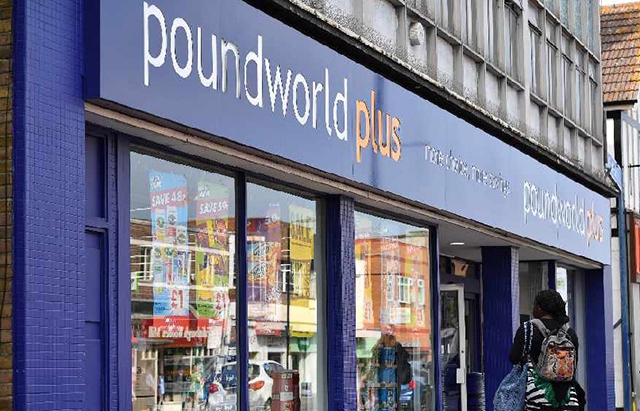 Poundworld is set to go into administration
Oldham employees look set to lose their jobs as the retailer Poundworld is due to go into administration.
It would mark the largest high street company to date, in terms of employees, which is faced with insolvency, and deal yet another blow to those hoping to revive the fortunes of town centres across Greater Manchester.
In all around 350 stores are to close across the country, with the loss of more than 5,000 jobs, after last-ditch talks to save the business failed over the weekend.
Toys R Us and Maplin have gone through similar problems in recent months, while House of Fraser announced they planned to close more than half of their stores late last week, effecting more than 6,000 roles.
Poundworld Stores in Oldham Town Square Shopping Centre, on Warrington Street and the Ladysmith Centre in Ashton, along with the Middleton Shopping Centre outlet, are in danger of closing their doors for the final time.
It's not the first sign of Poundworld being in trouble.
The company has been losing money for the past two-years and last year posted losses of £17.1 million, up from £5.4 million the year before.
Administrators are expected to be appointed later today (Monday), but it looks unlikely the company will be saved.