Miners ready to shine on Oldham Community Festival stage
Date published: 18 June 2018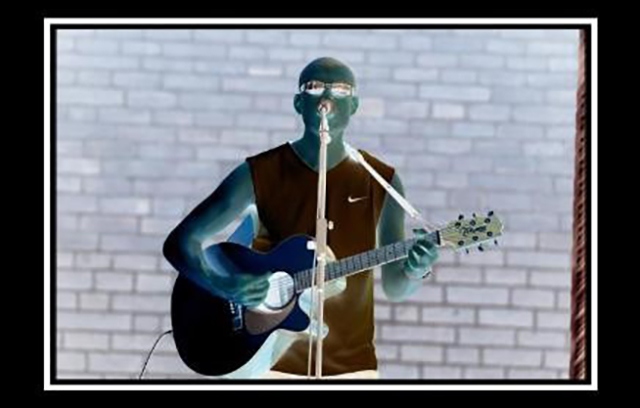 Miners' front-man Lee J Cluskey
Rock'n'rollers the Miners are to play an acoustic set at this year's Oldham Community Festival, and they could well turn into stars of the show.
A full schedule of musical performances has been organised for the event's main Blue Tiffin stage this Saturday (June 23, between 10am-5.30pm) at Parliament Square in Oldham town centre.
The Miners' front-man Lee J Cluskey writes with honesty and has that captivating uplifting presence that is so important.
With so many great songs written, the Miners' eternal journey of music continues.
The musicians who have worked together bring a consistency of quality for each song written and produced.
The Miners will be joined on Saturday's bill by Greenyb, Andrei Meuse, Crescent Halo, Fierce Dance, Footlights Dance, Little Avis, Oldham Theatre Dance Academy's Baby Ballet, Pink Elephants, Rachel Kelly, Robin Mukherjee, Sasha d Shiva, Winnebago, Ultimate Dance and the Indian Association.