Police investigate Higginshaw shooting reports
Date published: 10 July 2018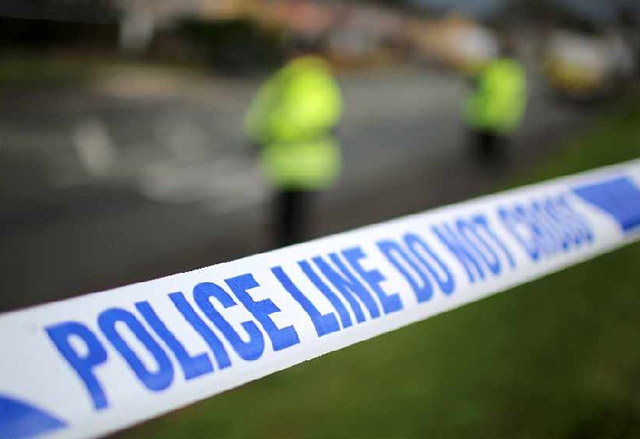 Officers were called to a property later on Friday morning
Greater Manchester Police have launched an investigation after reports of shots being fired at an Oldham home.
The incident is understood to have happened at around 11.30pm on Thursday, July 5, on Thames Street in Higginshaw Village.
Officers were called to the property later on Friday morning (July 6) and when they arrived they discovered several gun shots had hit the door of the property.
Specialist officers have carried out enquiries to try and establish what actually happened with detectives now appealing for any witnesses to come forward and talk to them.
There were no reports of anyone being injured during the incident and it's not known at this time if anybody was present at the house at the time the shots were fired.