Fast Grants available to improve local areas of Oldham
Date published: 18 September 2018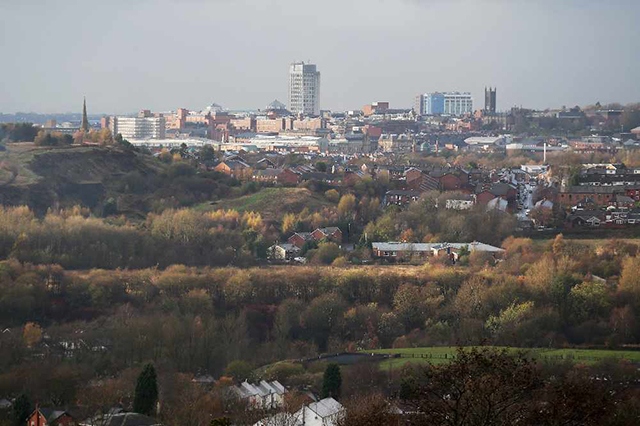 Oldham Cares is providing grants to help improve the borough
People in Oldham are being encouraged to apply for a grant to help improve their local area.
Fast Grants are now available through Oldham Cares.
Amounts available range from £50 - £500 and can be spent on things like improving the local area, running activities like stay and play or arts and crafts groups, developing local talent and skills, or encouraging the community to be fit and healthy.
These grants are designed to bring communities together ­- and anyone with an idea which will have a benefit for Oldham can apply.
The Fast Grants have been made available through the Thriving Communities programme, which focuses on building on the strengths that already exist within our communities.
Councillor Zahid Chauhan, Cabinet Member for Health and Wellbeing said: "Often the best medicine is to enjoy community facilities and activities such as walking, gardening and support groups.
"Helping everyone to enjoy all the community has to offer also reduces isolation and loneliness by connecting people."
Councillor Sean Fielding, Leader of Oldham Council added: "I'd encourage anyone with a great idea or who wants to make a difference to their community to apply for a grant.
"It's a really simple process and only takes five minutes."
Applicants can apply for a Fast Grant by visiting www.oldhamcares.com/fast-grants.