Oldham hotspot for dangerous gas appliances
Date published: 18 September 2018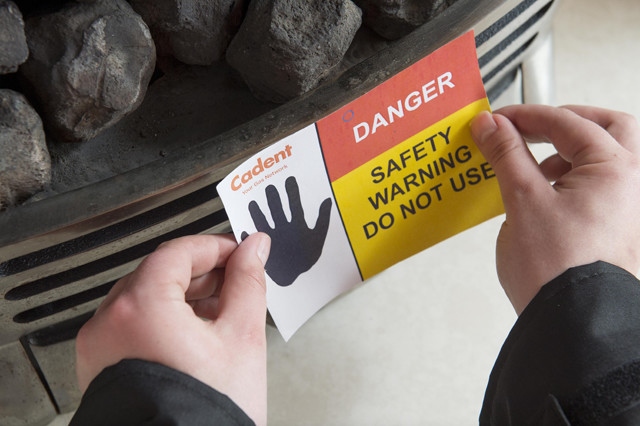 417 cookers, boilers and fires assessed as dangerous or 'at risk' in Oldham
Oldham has been revealed as a hotspot for dangerous gas appliances.
417 cookers, boilers and fires were assessed as dangerous or 'at risk' in Oldham postcode area in 2017-18.
Gas network Cadent is calling on schools in the town to help spread the carbon monoxide (CO) safety message after the figures were revealed.
Faulty or badly maintained gas appliances can leak deadly carbon monoxide, a colourless, odourless gas that kills around 40 people a year and sees a further 4,000 visiting accident and emergency departments with symptoms of carbon monoxide poisoning.
The figures come from properties attended by Cadent emergency engineers, where they have had to condemn or isolate an appliance or installation as being 'at risk' or 'immediately dangerous' following attendance at a reported gas emergency.
Now, with the help of a cuddly caped crusading bear named Safety Seymour, Cadent is aiming to tackle the scourge of CO.
It is urging schools to sign up to a free day of carbon monoxide safety educational activities, run in the classroom, aimed at Year 2 pupils and aligned to the national curriculum.
The call to action comes during Gas Safety Week 2018 (17-23 September), the annual gas industry initiative to raise awareness of the dangers of poorly-maintained gas appliances, including the risk of carbon monoxide poisoning.
Any school that would like to sign up for the Safety Seymour sessions should contact Amanda O'Shea via email at amanda.oshea@cadentgas.com
Children in the first 150 classes to sign up for a session will receive a free CO alarm.