Incidents of spiked drinks in our region soar in the last two years
Date published: 19 September 2018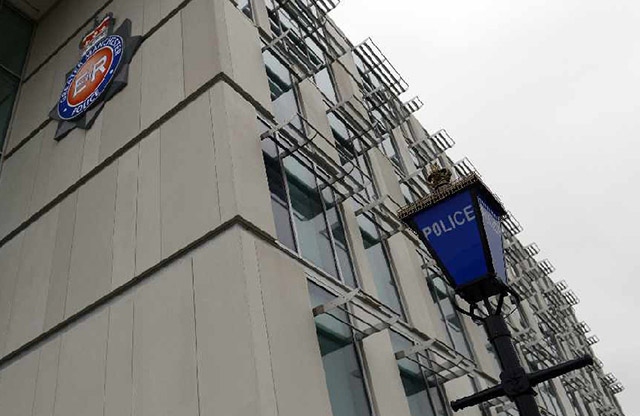 Police say the reports of drinks being spike is increasing
The number of reports Greater Manchester Police have received from people complaining that they've had their drink spiked has almost double in the last three years according to figures from Sky News.
The data claims that in 2015 the force recorded 37 instances of someone having their drink spiked, while just two years later that number had ballooned 178% to 103 in 2017.
However, some experts believe that isn't a true figure with many claiming they don't report having their drink spiked for a number of reasons.
Student Dizzy Bagley says she's been targeted at least twice - but only contacted police following an assault: "It's so common and in my head the police have bigger issues than if I got spiked and what are they going to do?"
"I've been spiked, to me personally at the time it was a waste of my time to call them and the police time and I couldn't give them any information as I couldn't remember anything."
Across the whole of the country, 37 police forces responded to Sky News' Freedom of Information Request, with the Metropolitan Police reporting the highest increase with 179 reported cases in 2017.