No public inquiry into Oldham pathologist accused of botched inquests
Date published: 20 September 2018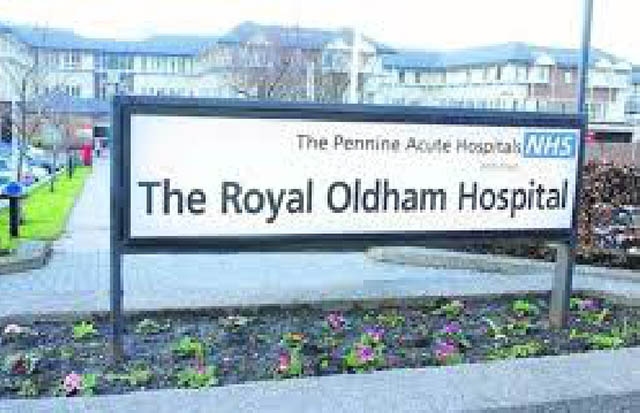 There will be no public inquiry into the work of Dr Khalid Ahmed
There will be no public inquiry into the work of a pathologist accused of carrying out botched post-mortems in Oldham.
Dr Khalid Ahmed was sacked from his job at Royal Oldham Hospital last month and inquests for 26 people were put on hold because of concerns about his work.
There had been calls for the coroner to refer the case to the Secretary of State to consider a public inquiry, but they've been knocked back.
However, a future referral has not been ruled out once the on-hold inquests had taken place.
Dr Ahmed carried out 1,351 post mortems for coroner Joanne Kearsley between January 2007 and May last year – with a sample of his reports checked after worries about his work.
It was found some were "inadequate" and had an "incorrect" cause of death, when analysed by a consultant hisopathologist at Sheffield Teaching Hospitals.
Ms Kearsley said questions the families had could be explored during an inquest, adding that the "picture is still evolving" as the full inquests had not taken place.
She says there is no reliable way of knowing the level, scale or significance of any failings.
The ruling has been sent to the families of those involved.
A police investigation is still ongoing, while three cases of "significant errors" are being investigated by the General Medical Council.