Lee Rigby fraudster told to repay money
Date published: 04 January 2019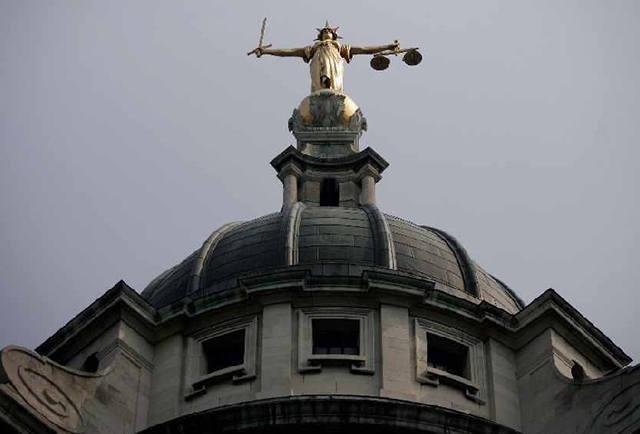 Given how busy family courts currently are, it is believed this scheme could be welcomed to reduce delays in waiting time to see a judge
56-year old Gary Gardner, from Leicestershire, collected more than £24,000 from donations he said was going to Fusilier Rigby's son when in fact only £4,000 made its way to any charity.
Gardner, who was jailed for two and a half years for fraud offences committed after Lee's murder in 2013, must now repay £3,200 in compensation.
At his trial in September 2018, the court heard Gardner put on three truck-pull events attended by thousands of people, including Lee's wife Rebecca and son Jack, in aid of the Jack Rigby Charitable Trust.
But the 56-year old used more than £20,000 to help his overdrawn bank account and to create a charity single the court heard he knew would be a flop.
At the proceeds of Crime Act Hearing, Judge Philip Head told Gardner "I am told you have assets in the sum of £3,247.53 and I make a confiscation order for that amount."
"You have three months in which to pay it. You will serve a further two months in prison if you do not."