Oldham Council to discuss new eco-centre and Northern roots
Date published: 21 January 2019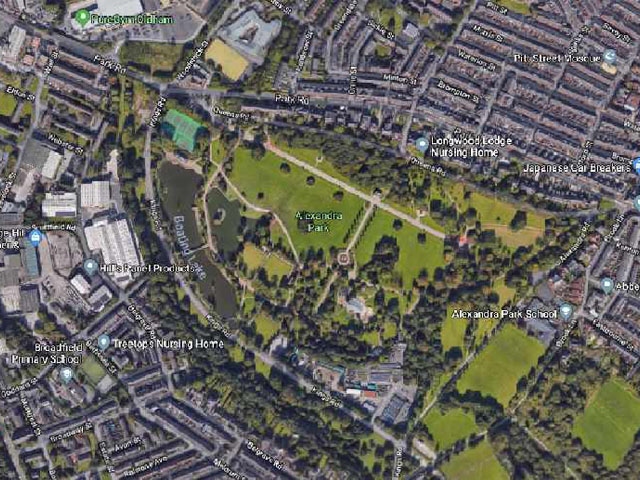 Image courtesy of Google Maps
Oldham Council is to consider plans to redevelop the ageing Alexandra Park depot – and replace it with an environmental centre of excellence using the latest green technologies.
On Monday (28 January), Cabinet will be asked to approve a report which would help enhance the borough's reputation as a 'green and growing' borough while also boosting skills, enterprise and employment.
The investment and delivery of the new eco-centre would also act as an anchor development for the proposed launch of our innovative Northern Roots Project, which will also be discussed by members.
The new eco-centre would build on the success of activities already taking place in Alexandra Park and the existing five Community Growing Hubs.
It would become a demonstrator site giving residents more opportunities to get involved in 'green' and growing projects.
It would also build on current work-related activities with Oldham College and other education providers around horticultural and environmental skills.
As well as being a base for community initiatives the creation of work-related opportunities would also support the local authority's Get Oldham Working programme.
The new office space, operational buildings, greenhouses and storage facilities would benefit from the latest green technologies.
The proposed work would see historic features within the Grade II* listed park, which dates from 1865, being retained.
Councillor Sean Fielding, Leader of Oldham Council, said: "We are working to build an inclusive economy, thriving communities and a workforce that is ready for the future.
"To support these aims we must have the right infrastructure and facilities in place.
"The depot at Alexandra Park is coming to the end of its working life – it would require significant investment to ensure it remains fit for purpose.
"Our proposals would not only provide a new purpose-built facility that would meet the needs of our services and residents, but would also provide employment and training with the ultimate aim of being service cost neutral."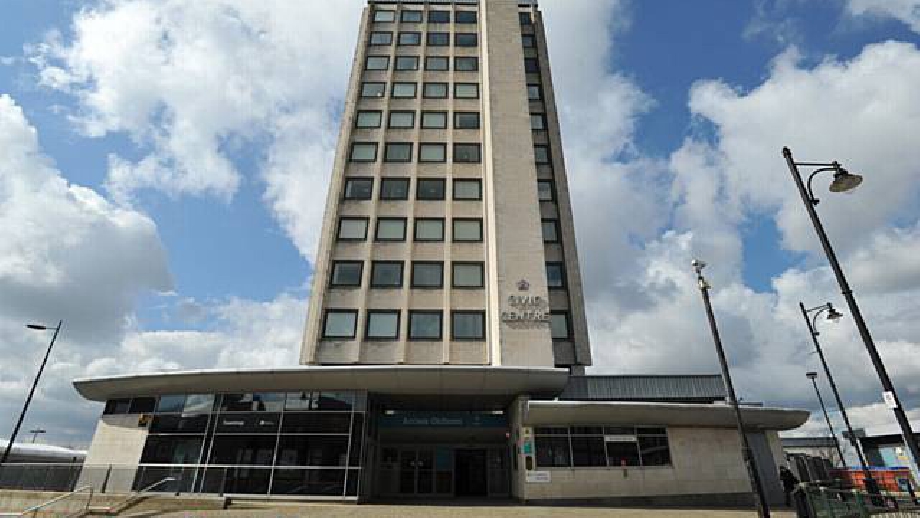 Northern Roots would build on work the council has done over the last six years around co-operative working, community growing, horticulture skills and training, renewable energy and building the local food economy.
The project would initially focus on the 160-acre Snipe Clough site next to Alexandra Park.
Already well used by residents the council say they would look at ways to enhance the usage, sustainability and biodiversity of the beauty spot.
They'll also look to offer more opportunities for recreation and leisure, and to use the space for growing and green enterprise projects with an aim of attracting even more visitors.
Cllr Fielding added: "Northern Roots is an exciting project for Oldham and its residents.
"Snipe Clough is an area of great opportunity and by working together and exploring different possibilities we can ensure it would be enjoyed by a far greater number of people who currently use the area."
Councillor Abdul Jabbar, Deputy Leader of Oldham Council and Cabinet Member for Finance and Corporate Resources, said: "Oldham's natural environment should be celebrated.
"Northern Roots would continue the work the council has done over the last few years to boost and grow our green economy while bringing together the very best of Oldham's green spaces, places, people and initiatives.
"It would help people to make green choices, enjoy days out and encourage them to make environmentally conscious choices."
Subject to Cabinet approval, the council will start work on further developing the Northern Roots project, including early phase projects, community engagement and stakeholder/investor engagement.