No deal Brexit "could cost North-West economy £20bn a year"
Date published: 22 January 2019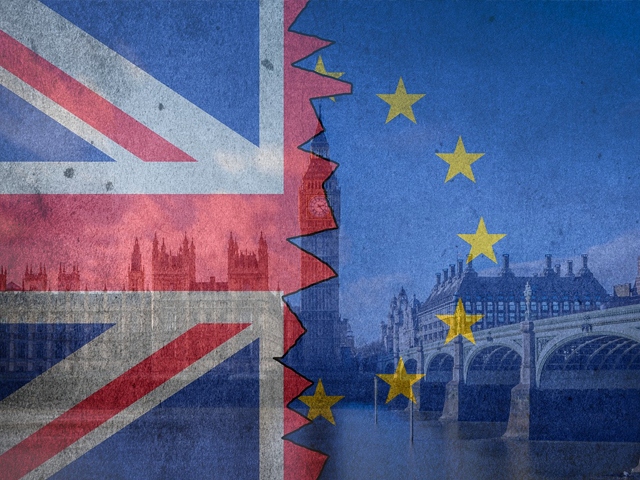 Britain is set to leave the EU on March 29th this year.
The CBI - which represents businesses across the UK - claim leaving the EU without a deal could have "devastating long-term impact" on the North-West economy.
It follows analysis of government figures released last year which looked at the long-term effects of an EU exit.
The study reveals how the North West could be among the regions most exposed to the economic fallout from leaving the EU without a deal with an estimated annual loss of output worth £20 billion by 2034.
With 49% of the area's exports going to the EU, the busines body claims any increased trade friction, added costs or delays would hit the north-west particularly hard.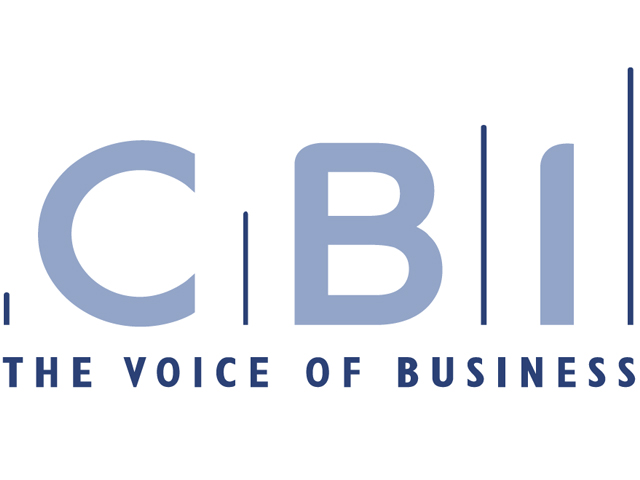 Damian Waters, Regional Director for CBI North West, said: "CBI members across the region are clear: if the new approach to finding a Brexit deal continues to be a game of who blinks first, the North West economy will pay the price.
"The deadlock will only be broken by a genuine attempt by all MPs to find consensus and compromise, not stick to rusting red lines and political conditions. Like the rest of the UK, the North West is not – and cannot be – ready for no deal."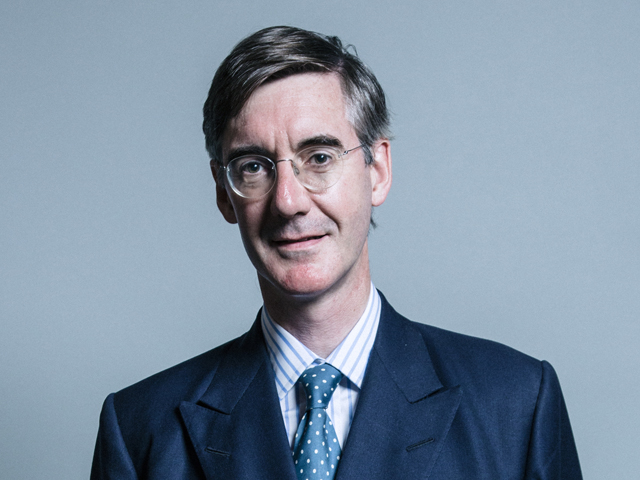 Jacob Rees-Mogg - leader of the 60-strong European Research Group of Conservative Eurosceptic MPs - said there is nothing to fear from a no-deal Brexit, as Britain's trade with World Trade Organisation countries has grown four times faster than trade with countries that have a deal with the EU.
Teresa May is under pressure to rule out a no-deal Brexit after MPs voiced concern at her "plan B".