New boss for the North West Ambulance Service
Reporter: Carl Hartley
Date published: 01 February 2019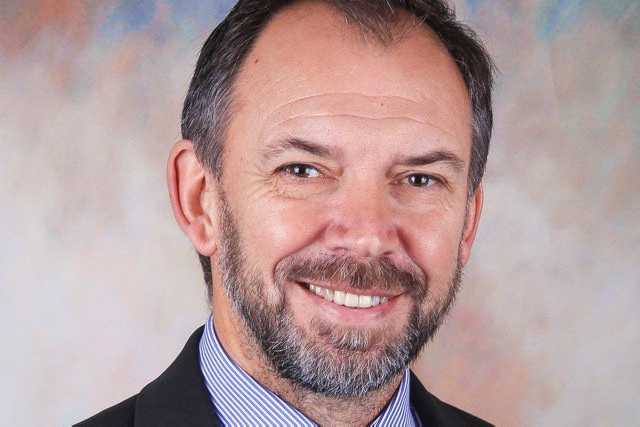 Peter White - Chair of the North West Ambulance NHS trust
The new boss of the North West Ambulance service has been appointed.
NHS Improvement (NHSI) has confirmed Mr Peter White as Chair of the North West Ambulance NHS trust.
Peter has been appointed from 1 February 2019 until 31 January 2023. He declared no political activity and will receive remuneration of £35,000 per year.
Peter, who was Vice Chairman, has been a Non-Executive Director of the trust since 2014, with specific responsibility for performance and quality as well as leading on behalf of the board on EPRR (Emergency Preparedness, Resilience and Response).
From the Ribble Valley in Lancashire, Peter has enjoyed a varied career policing all areas of Lancashire before being promoted to senior positions including Head of Uniform Operations, Commander of Preston division, head of the force's corporate change rogramme and finally Assistant Chief Constable responsible for the People portfolio.
Following his appointment Peter said: "It's an honour to be given the opportunity to continue to be part of the leadership team at NWAS, and I would like to thank Wyn for her leadership and support."
Former Chaiman, Wyn Dignan, whose term ended on 31 January 2019, said: "I am delighted for NWAS that Peter has been appointed as Chair. I have worked with him in his non-executive director role for the past four years, I am confident that he will continue be a valuable asset to this great organisation, with great people."