Blackpool comes to Oldham fun fair returns
Reporter: Carl Hartley
Date published: 02 February 2019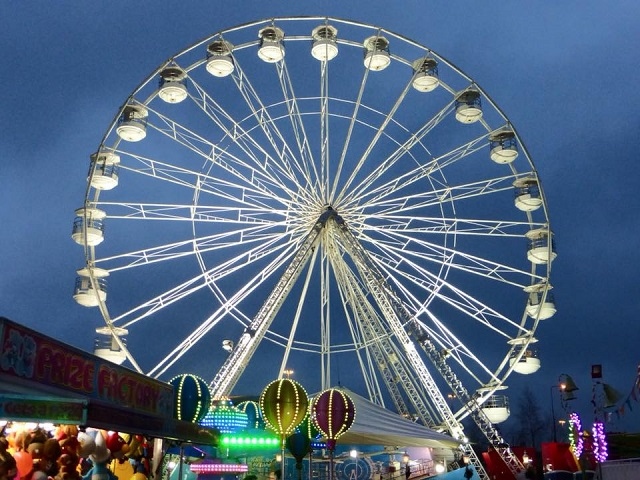 The BIG wheel that's coming to Oldham
Final preparations are being made for the annual visit of the 'Blackpool Comes to Oldham' funfair.
Billed as 'Europe's biggest mobile fun park', the glitzy lights and fast rides will be in town for three weeks including the February half term.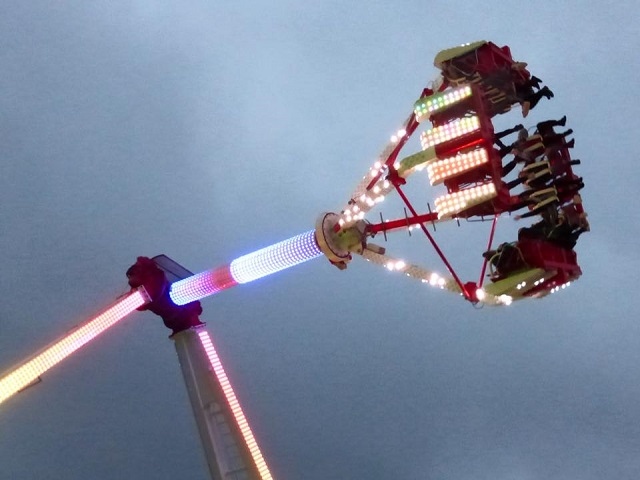 This year's event is set to be the biggest yet with more than 25 rides and attractions - including the return of the Vue Giant Wheel standing at over 35 metres and offering some amazing views for miles.
For the thrill seekers the Air Maxx, a monster of a ride brought in from Holland which features eight somersaulting seats spinning 48 metres high through a full 360° loop.
As well as the Wheel and the Roller Coaster there's so much for families to enjoy with the thrilling Twister, the Snow Storm which simulates a high speed Bob Sleigh run and back for this year are the ever popular Waltzer's.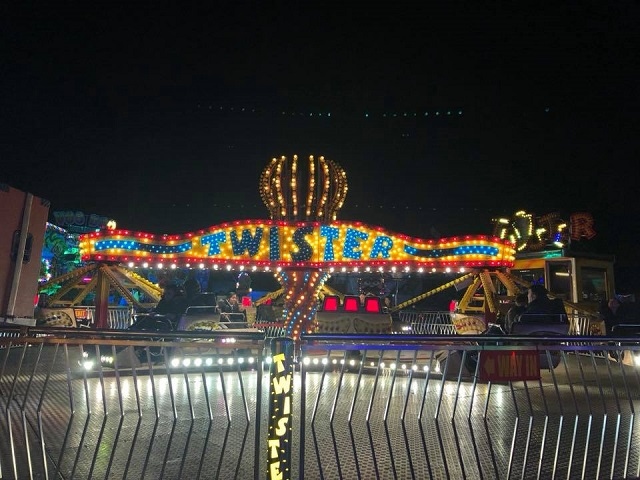 There's plenty of free entertainment too with free donkey rides on Saturday & Sunday afternoon's and free children's entertainment in the heated food court on selected days.
Entrance to the park is by wristband only, with two sessions taking place each day - from 1pm to 5pm and 5pm to 8.30pm.
The junior wristband (£6.99) is for visitors who are 1.2 metres and under and allows unlimited access on kids' rides and selected attractions. The standard wristband (£8.99) allows unlimited riding on all major rides and attractions expect King Swing and Air Maxx.
The fair will rock up next to the Hollinwood Metrolink station on Hollinwood Avenue.