Oldham's Sarah Lancashire set to star in new TV drama
Reporter: Carl Hartley
Date published: 02 February 2019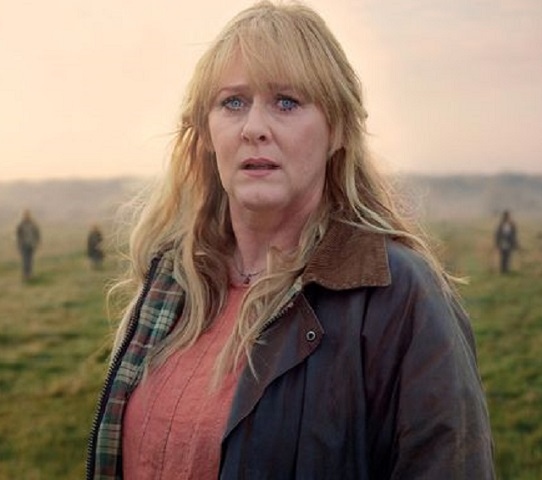 Sarah Lancashire in latest TV role
Sarah Lancashire will be back on our TV screens after signing up to a new four part Channel 4 drama.
The Oldham actress is teaming up with her Kiri collaborator Jack Thorne in the new hard-hitting series.
'The Light', tells the story of a forgotten and fractured community in mourning after a devastating accident.
As members of the community try to recover from a construction site explosion that left many, including children, dead, it's up to Sarah Lancashire's character Polly to help bring the truth to light while keeping friends and families from falling apart.
The actress, who is known for her gritty performances plays the wife of a local politician, who is forced to not only confront the communal grief in her town, but her daughter's involvement in the explosion as well.
Opening up about her new role Sarah says: "This is the most wonderful opportunity to work with Channel 4, The Forge, and Jack Thorne's masterly writing once again. The Light is a fiercely powerful piece; shocking and emotive and I feel extremely privileged to be a part of it".
'The Light' will air on Channel 4 with a date yet to be announced.