Missing Oldham man
Reporter: Carl Hartley
Date published: 03 February 2019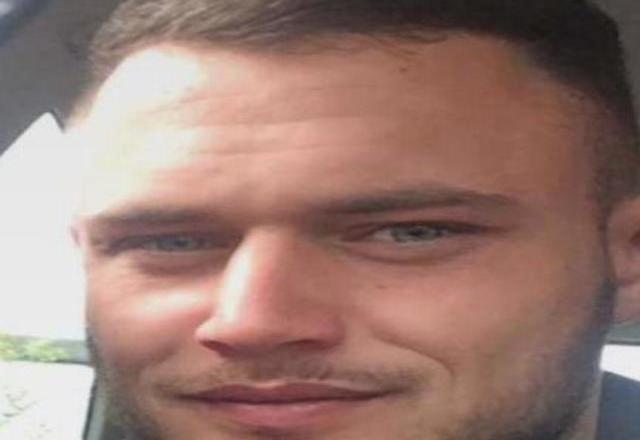 Jayden Hayes from Oldham.
The family of Jayden Hayes are getting increasingly worried for him after reporting him missing.
Hayes, 23, was last seen on 22nd January this year.
If anyone has seen Jayden or knows of his whereabouts, please call GMP on 101 and quote missing reference number MP/18/0117759.