New plans could see more than 4,000 pensioners lose their free TV licence in Oldham
Date published: 05 February 2019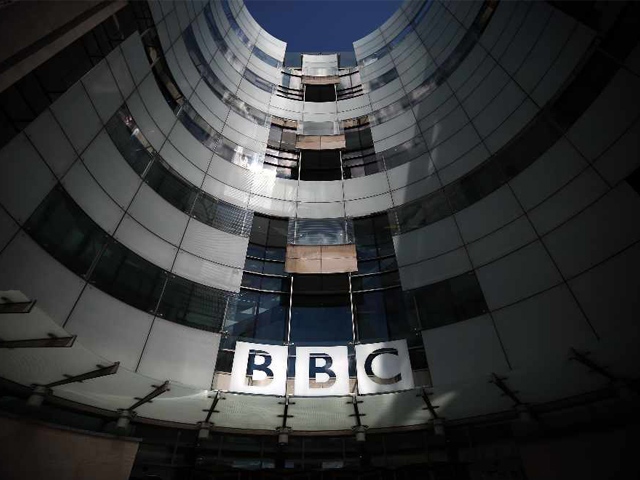 The free TV licence could change in 2020
More than 4,000 households in Oldham could lose their free TV licence, if options put forward in a consultation are given the green light.
The BBC is looking at the future of the free TV licence, for households with at least one person aged over 75.
It could impact 4,080 local homes.
As part of the last BBC charter, the Government devolved responsibility for the free TV licence to the broadcaster.
The BBC can decide what to do with the free TV licence scheme in 2020 – and they are currently consulting on a number of options.
They include raising the age you become eligible for one to 80, introducing means testing, and scrapping it altogether.
New figures produced by the House of Commons Library show that, under each of the proposed changes, millions of pensioner could lose their free licences nationwide.
They calculated that, if the free licence was means tested by linking it to Pension Credit, more than 3 million people would lose out – while 1.8 million would no longer be eligible if the age was raised to 80.
Debbie Abrahams, MP for Oldham East and Saddleworth, said: "Under these proposals the House of Commons Library has calculated over 4,000 older households in Oldham East and Saddleworth are at risk of losing their free TV licences.
"And millions of older people across the country would lose their TV licence in 2020 despite the Conservatives promising in their 2017 general election manifesto to protect free TV licences until 2022.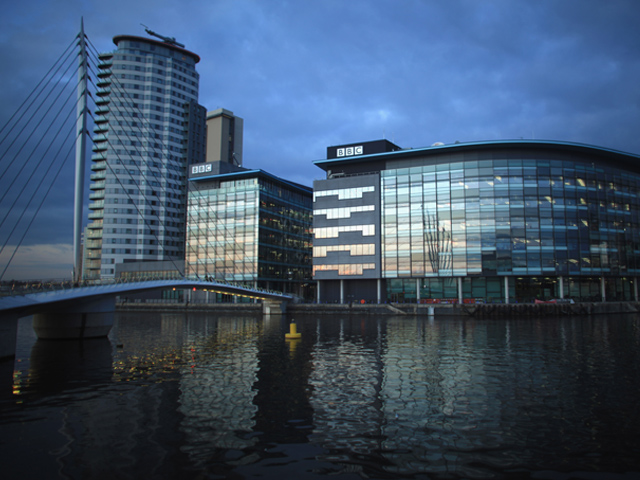 "If the age threshold is raised to 80 years old around 2,430 households in Oldham East and Saddleworth will lose their TV licence and if free TV licences are means tested, 4,080 local households are estimated to lose their free licences.
"Free TV licences are an important benefit for older people who suffer disproportionately from loneliness and social isolation. The Campaign to End Loneliness found that 40 per cent of older people say their television is their main source of company.
"The prospect of elderly people losing their free TV licences makes a mockery of Theresa May's claim that austerity is over. The Government should take responsibility and save TV licences for the elderly.
"The Tory Government knew what it was doing when it transferred the cost of paying for free licences for over 75s out to the BBC.
"Labour was completely opposed to this and we are still firmly of the belief that the Government was totally wrong to outsource a social policy in this way.
"It will be a terrible blow to older people who already struggle to make ends meet and particularly to those who are housebound or isolated and rely on their TV for company.
"The Government needs come clean and to tell us urgently what they are going to do to ensure free TV licences aren't cut and they don't break their manifesto promise. If they do nothing, responsibility for older people losing their TV licences will rest firmly at their feet."
The BBC has launched a consultation, which will run until 12 February 2019, to gather views on the best way forward.