Government told to pay the £1 million they owe Greater Manchester after last summer's moorland fire
Date published: 06 February 2019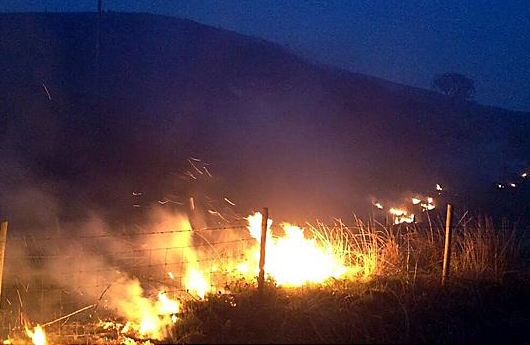 Government still owes money for moorland fires
The Mayor of Greater Manchester Andy Burnham has told the Government to "cough up" after it's been reported the region is still owed more than £1 million following the moorland fires in the summer.
The Greater Manchester Combined Authority have confirmed to the Oldham Chronicle that they had to pay out not only for their own firefighters but also for the other brigades who were drafted in to tackle the blaze above OIdham and Tameside.
A further £70,000 was paid to the army for their efforts in tackling the inferno during the summer last year.
Now six months on Greater Manchester is still unclear whether they will see that money back, with no confirmation being given by the Govenrment that they can apply for the cash to be reimbursed under the emergency Bellwin scheme, set up to aid local authorities with costs during a disaster or major emergency in an area.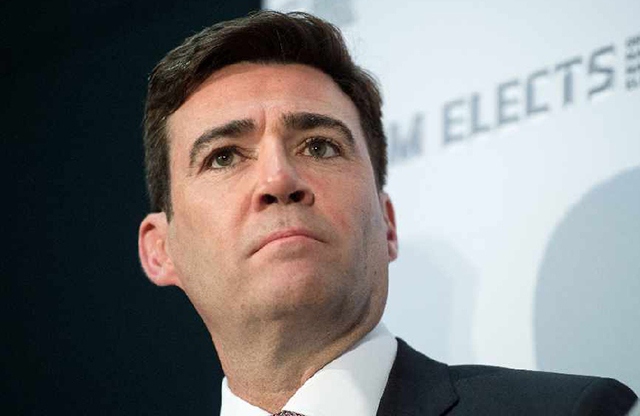 The region's mayor Andy Burnham is now telling the Government to pay up.
"It's unusual that in an area that experienced an incident - two incidents in fact - of this scale, we are still waiting to hear whether we can access the Bellwin scheme," he said.
"If you look back at the floods in the home counties, it was immediate.
"This wasn't a regular incident, it was an incident of national or even international scale. That the army were deployed says it all, I think. If you can't manage without the army, by definition it isn't a local funding issue."
Dozens of firefighters, soldiers and volunteers battled the blaze during blistering temperatures in the summer heatwave - with the flames coming to within yards of homes in Saddleworth.