Oldham not a good place to live for the under 26's
Reporter: Carl Hartley
Date published: 06 February 2019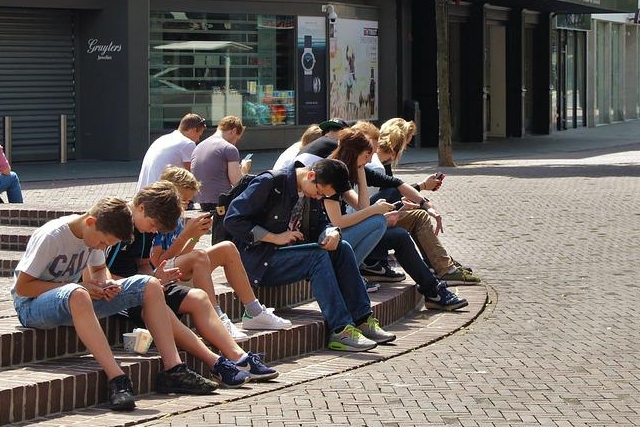 Oldham is not a great place for the under 26's.
Oldham has scored poorly on a list of places to live in you're under 26.
The analysis considers 11 different factors including access to mental health care, average rent prices and levels of unemployment before giving each town a score out of 10.
Oldham got an overall rating of four, scoring high for having good provisions for mental health care, 4G coverage and being an affordable place to live, but receiveing the lowest score for night life and employment.
The study by the BBC also found Oldham doesn't have enough sports facilities for young people, with them calculating just 128 sports clubs and facilities in the town.
With the average rent per bedroom being just £233, Oldham is one of the best places for young people to live when it comes to affordable accomodation. The town is also a good place for mobile phone coverage with 83% of the area being able to access 4G.
However, when it comes to young people claiming welfare benefits the town is given the lowest rating of 1, with 72 of every 1,000 under 26 receiving it. And with just four music venues in the town, the research doesn't look favourably on Oldham for nightlife either.
The news comes a week after the Oldham Chronicle reported plans by the council to improve nightlife in the town.
Salford and Liverpool came out on top across the North West with Islington in London being named the top place for under 26's to live.