Saddleworth's visitor centre to be sold off
Reporter: Carl Hartley
Date published: 11 February 2019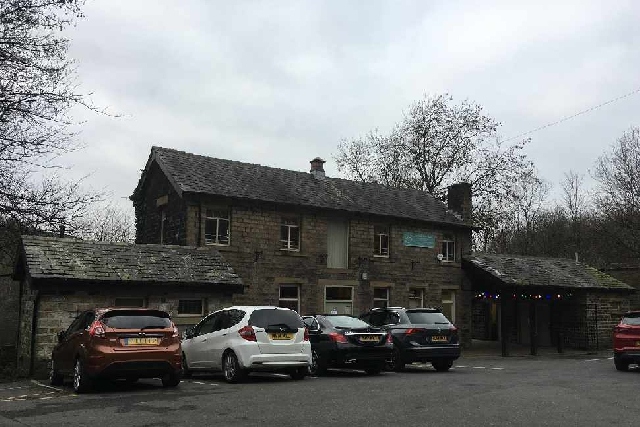 Saddleworth Visitor's Centre
Saddleworth visitor centre is set to go under the hammer but it's left some people worried about the public facilities.
An online petition has been started calling on Oldham Council to make guarantees that the toilets will remain, no matter who buys the Brownhill Countryside Centre.
The site next to the Huddersfield Narrow Canal, between Dobcross and Uppermill, the 1,700 sq ft visitor centre includes the popular Limekiln Café which generates a rental income of £9,000 a year and the public car park and toilet.
The campaign to keep the loo's has been started by the people at The Limekiln Cafe who have already made a bid to buy the lot.
They're concerned that if their bid isn't accepted then another buyer will be unwilling to keep the public facilities open considering that there are up to £50,000 costs required to replace the faulty septic tank.
The Centre, car park and toilets in Saddleworth will feature among more than 130 lots at Pugh's next North West property auction.
The guide price for the countryside centre has been set at £225,000.
Pugh managing director Paul Thompson said: "This is an unusual property in a magnificent setting in the heart of the Pennine countryside. Subject to the relevant planning consent being secured there are a number of potential new uses for the property and it has certainly sparked plenty of interest from potential buyers."