Oldham mosque leaders hope to change the misconceptions around their religion
Date published: 21 February 2019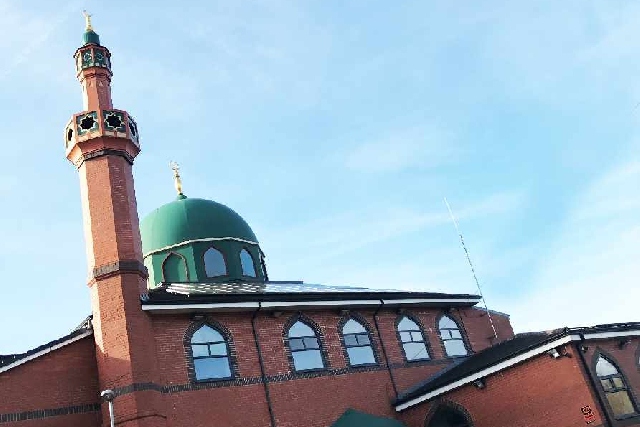 Greengate Jamia Masjid
Mosque leaders in Oldham want to tackle some of the misconceptions around their faith including how some people believe it's linked to terrorism.
Worshippers at Greengate Jamia Masjid in the town are opening their doors and encouraging people with questions, no matter how difficult they might be, to come along and ask them.
Organisers think a lot of people make their mind up about Islam without asking or actually understanding the faith.
Faz Afzal is the events co-ordinator at Greengate Jamia Masjid and thinks events like this really help bring communities together;
"There are lots of wrong assumptions about Islam. People sometimes feel they can't ask questions. Others just don't ask. But there are no wrong questions. We're opening the Mosque up to give people a chance to come along and meet us while having their questions answered.
"It's not an event to brain wash people. That's another misconception. We don't want to brainwash people. It's not even a religious event. It's about giving people a real opportunity to have their questions answered and also to see the work we do with other organisations, charities and groups in Oldham."
The mosque held a similar event shortly after a terrorist attack in London in 2017 and Mrs Afzal said people were dubious about coming along but afterwards were glad they did;
"We've done these events before and it's always good to meet people and to talk them. We held one shortly after the London Bridge attack in 2017. People told us they didn't know whether to come or not. But it was definitely the right thing to do to turn up."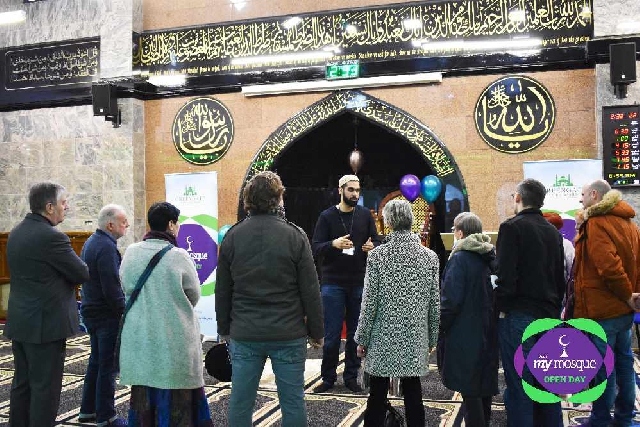 Navaid Afzal is the General Secretary at Greengate Jamia Masjid and he added;
"Islam is a peaceful religion. It is in no way connected with terrorists and terrorism. It's quite the opposite. People who commit these atrocities are not Muslims.
"People who come along can ask difficult questions. They can find out more about our religion and the work we do for people of all faiths in Oldham."
The open day on Sunday 3rd March is part of a national event with mosques up and down the country opening their doors.
Visitors will be given a tour of the mosque and see prayers taking place.
The event which runs from 12pm - 5pm will also be focusing on the good work being done regularly in the Oldham Community by organisations and groups.