Landline owners warned to be vigilant towards scammers
Reporter: Jess Reeves
Date published: 01 March 2019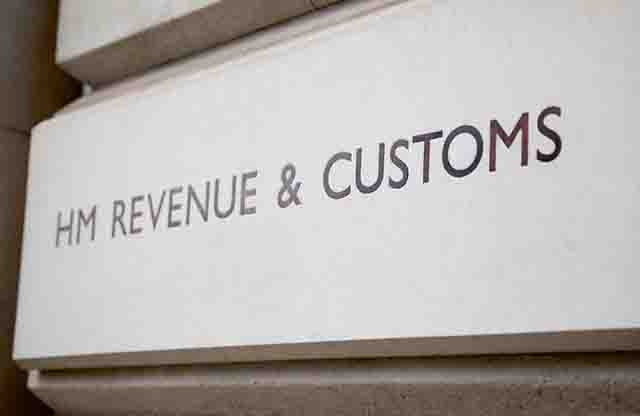 HM Revenue & Customs
Households with landline numbers should be cautious of phone calls from fraudsters pretending to be the taxman, warns HMRC (HM Revenue and Customs).
As HMRC has increasingly cracked down on email and SMS phishing, a rising number of criminals are turning to the traditional method of cold-calling publicly available phone numbers to steal money from tax payers, especially the elderly and vulnerable.
HMRC received more than 60,000 reports of phone scams in six months up to January 2019.
According to Ofcom, nearly 26 million homes have a landline many of which could be at risk of being scammed, especially if they are not ex-directory.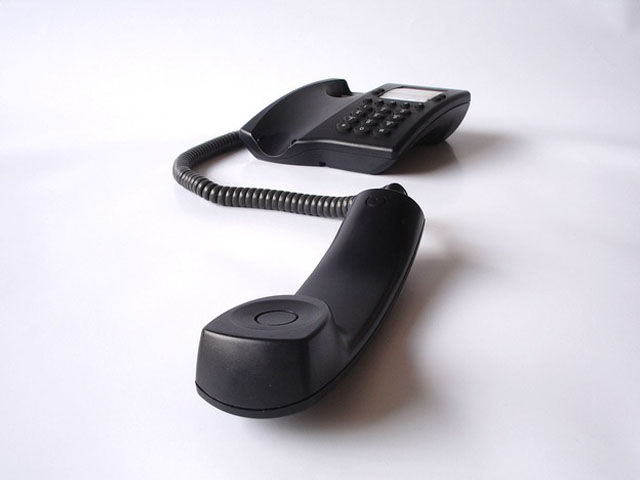 Head of Action Fraud, Pauline Smith, said, "Fraudsters will call your landline claiming to be from reputable organisations such as HMRC. Contact like this is designed to convince you to hand over valuable personal details or your money.
"Don't assume anyone who calls you is who they say they are. If a person calls and asks you to make a payment, log in to an online account or offers you a deal, be cautious and seek advice."
HMRC have advised people to recognise the signs of a phishing call, warning people that themselves and banks will never contact people for bank details, a password or a PIN.