Check your lottery tickets - Manchester-bought ticket has an unclaimed £1m prize
Date published: 08 July 2019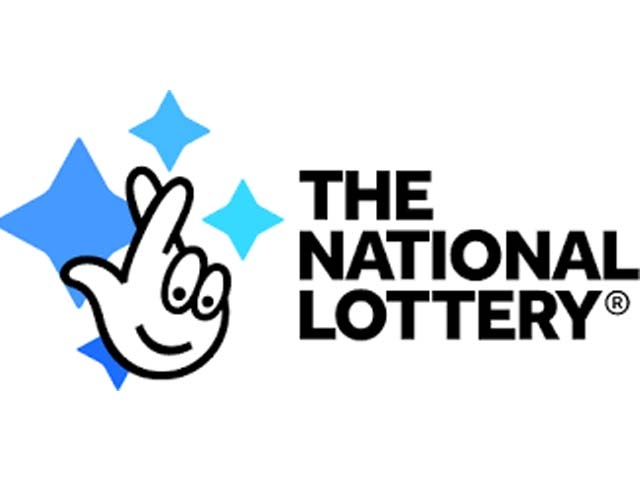 The National Lottery
There could be a lucky lottery winner in Oldham - who doesn't know they're a millionaire.
If you bought a Lotto ticket in Manchester earlier this year, then it could be worth double-checking your numbers.
A £1m prize remains unclaimed.
The lucky winner has until the end of Monday 8 July to claim the prize - or the money will go to charity.
The ticket was bought in Manchester on Wednesday 9 January 2019.
The winning numbers for that draw were 3, 17, 36, 42, 51, 57 - and the bonus was 18.