Saddleworth artists presenting exhibition at Uppermill Gallery
Reporter: Ken Bennett
Date published: 04 October 2019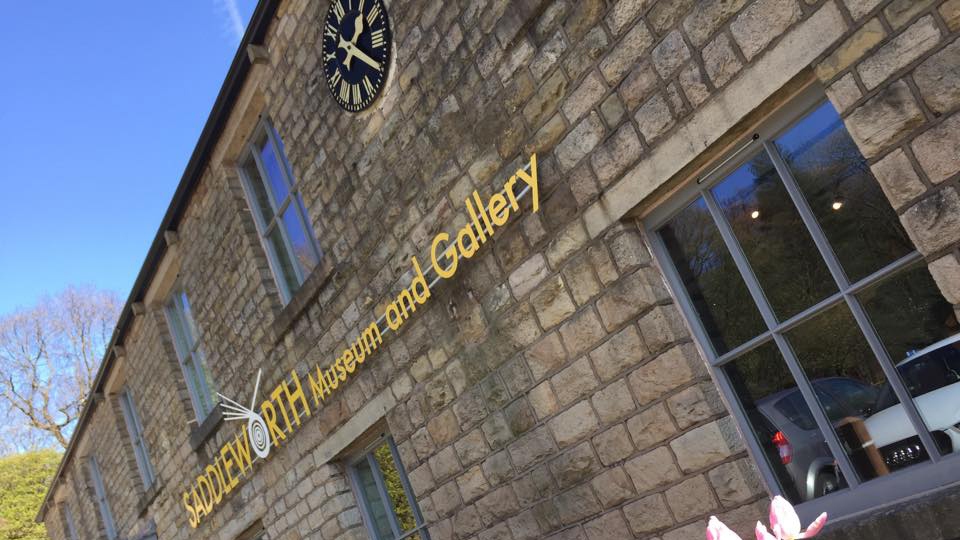 Saddleworth Gallery
An exciting and inspiring new group of Saddleworth artists are presenting an exhibition at Uppermill gallery and Museum.
The exhibition runs from Saturday 19 October until Sunday 17 November and the gallery opens every day from 1-4pm.
In addition, a further exhibition on separate walls in the gallery is being organised in aid of Saddleworth Parish Church repairs.
Artists have donated work and these are being auctioned by bids made on a bidding slip and given in at the desk during the course of the exhibition.
The minimum price for each piece is £100 and all money goes to Church funds.
At 2pm on Sunday 17 November, the paintings will go to the highest bidder and gallery staff will contact all the winners to collect their winnings from the Museum and gallery.