Free flu jab offered to primary pupils for the first time
Date published: 04 October 2019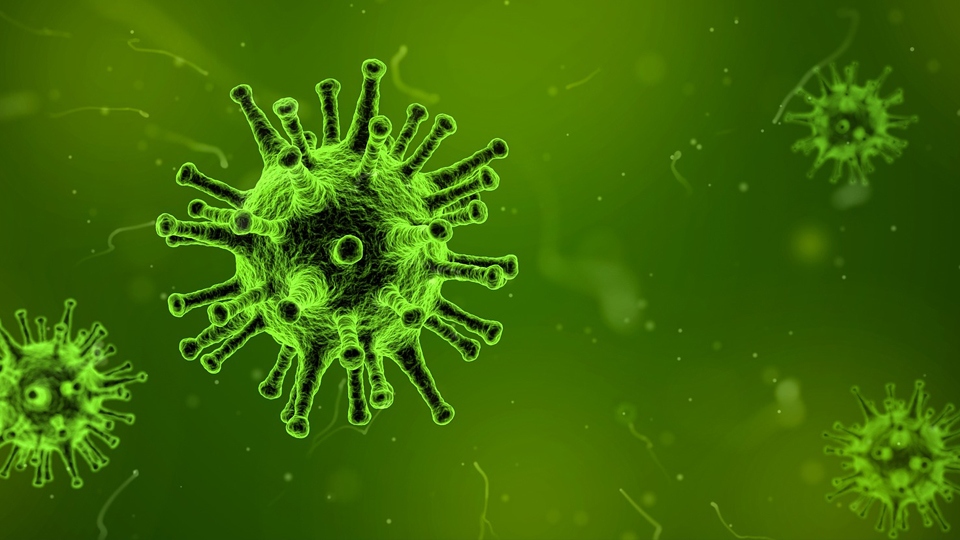 Flu jabs will be available for primary pupils
Primary school children in Oldham will be eligible for the flu jab this year.
Pupils in Year 6 in our region will be able to get vaccinated for the first time.
The winter flu jab will be offered to all primary school children in England.
A new version for adults has been manufactured using cells instead of hen's eggs.
Yvonne Doyle, the Director for Health Protection and Medical Director at Public Health England, says: "This year, 25 million people will be offered the vaccine.
"It's the biggest number ever and it's a million more than last year.
"The new group in will be 600,000 primary school children in Year 6."
Healthcare workers are being told they have a "very strong professional responsibility" to get vaccinated.
In some places less than half had the jab last year.