Not paying a TV licence could soon be decriminalised
Date published: 05 February 2020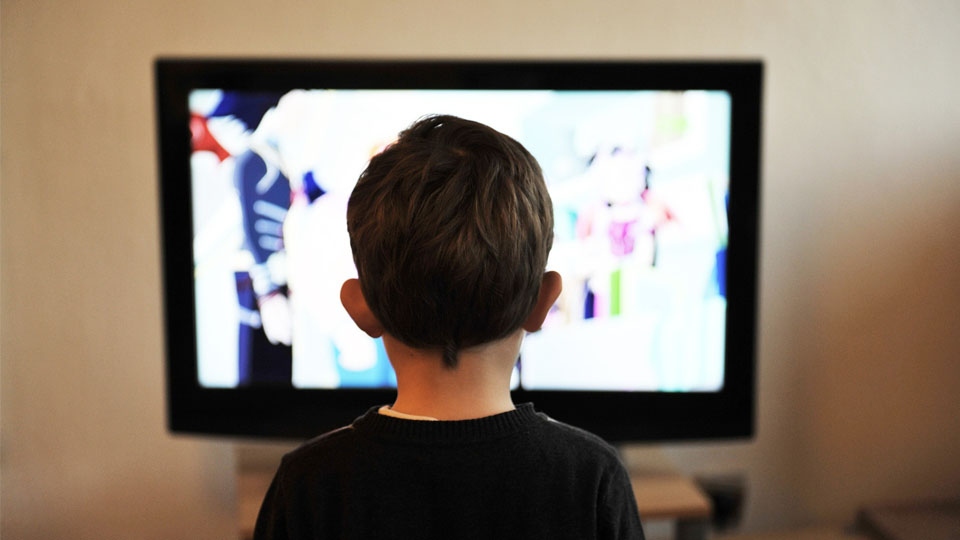 It may no longer be a criminal offence to not pay the TV licence - but that won't make it optional
It may soon no longer be a criminal offence to not pay your TV licence.
A public consultation is taking place on whether to decriminalise failing to pay the licence fee - with the suggestion being it could be made to be a civil case instead.
In the current system, anyone who watches or records live TV or uses iPlayer without a TV licence could go to prison.
If the offence was decriminalised, it would not make payment of a TV licence optional - but it would bring non-payment in line with other offences, like non-payment of council tax or ultilities bills.
Prime Minister, Boris Johnson, recently said he was thinking of abolishing it altogether.
Meanwhile, the Culture Secretary says the BBC has to "move with the times" to avoid going the way of video rental store Blockbuster.
Nicky Morgan's launched a public consultation on decriminalising failing to pay the TV licence fee.
In 2018, more than 121,000 people were convicted of evading the charge, and Baroness Morgan believes it seems heavy-handed.
She said: "It is clear that many people consider it an anachronism that you can be imprisoned effectively for not paying your TV licence.
"Criminal penalties are an important part of the justice system - however, in a just and democratic society, it is essential that these penalties are appropriate.
"We are launching a public consultation to make sure we have a fair and proportionate approach to licence fee penalties and payments, that protects those most in need in society."
She added: "This will help prepare the BBC and public service broadcasting for the future and make sure it continues to work for our society, our economy, and the public which funds it."
A BBC spokesman says it's the most-used media organisation in the country and that a 2015 review found the current system was the fairest.