Invest in Oldham: A Fresh Approach Breakfast
Date published: 18 February 2020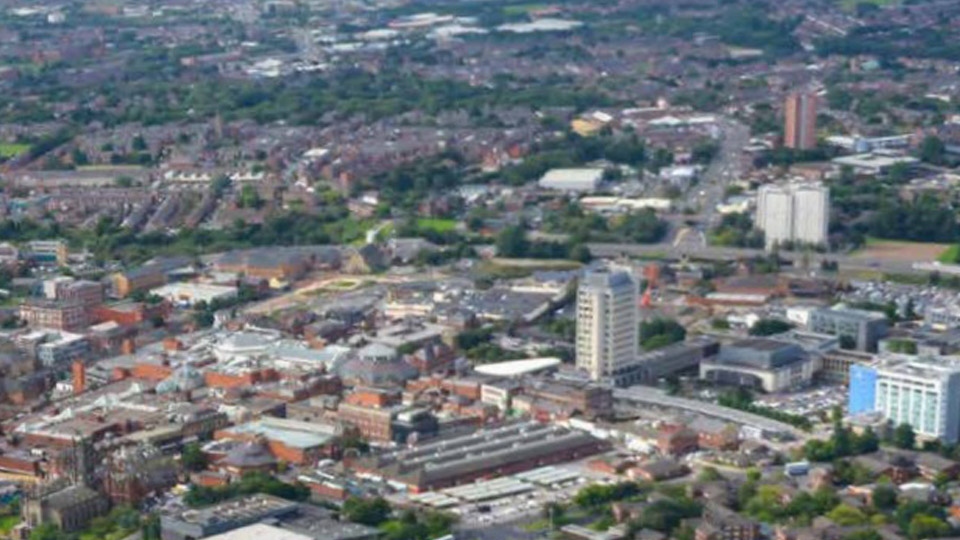 Oldham Town Centre
The council is developing a renewed town centre vision.
The Invest in Oldham breakfast event will feature key figures from the private and public sectors, answering questions about the transformational developments, the challenges the borough faces, and what needs to happen to deliver economic growth.
The town centre vision outlines six priority areas, and includes the construction of up to 2,000 new homes within and on the edge of the town centre, new commercial and leisure opportunities and a renewed focus on the town's night-time economy.
Culture is central to the vision with facilities already delivered and the £13m project to transform the town's library into OMA – a new heritage and arts centre – getting underway in 2020.
Momentum continues at Prince's Gate, with major players signing up to operate a supermarket and hotel at the scheme, kick-starting the wider regeneration of the Oldham Mumps area.
But Oldham's regeneration story isn't just about buildings.
The borough's ambition is to become Greater Manchester's greenest, improving public realm and creating high-quality shared spaces, and taking forward pioneering projects like Northern Roots where the first phase "eco centre" campus is set to be a carbon neutral, self-sustaining series of buildings to service Oldham's green economy.
The wider environmental strategy will put the borough at the forefront of Greater Manchester's 2038 target for carbon neutrality.
Nestled between rolling moorland and Manchester's urban sprawl, Oldham's connection to the countryside is unique among Greater Manchester's towns, with a quarter of the borough lying within the Peak District National Park.
The event will also consider how the borough can capitalise on its location to attract people and businesses seeking something different.
It'll happen on Tuesday 25 February at 7.30am at the Mahdlo Youth Zone, Egerton Street, Oldham OL1 3SE.