Yellow weather warning for rain across Oldham
Date published: 24 February 2020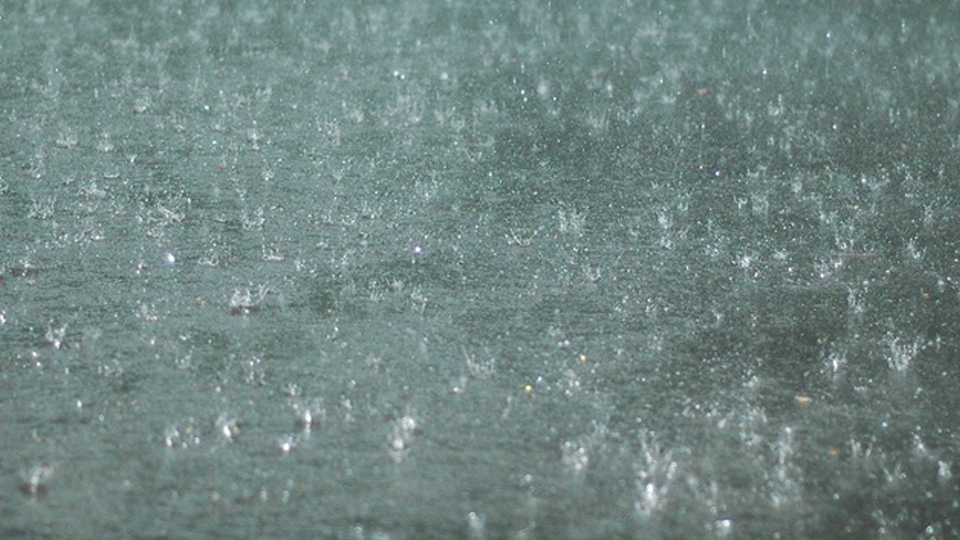 A yellow weather warning is in place
The Met Office have issued a yellow weather warning for parts of Greater Manchester.
The rain and possible snow is set to fall heavily over places like Oldham, Rochdale and Bury.
It means there could be possible travel delays because there is a lot of surface water on the roads causing spray and difficult driving conditions.
The Met Office is also warning of power cuts and some rural communities becoming cut off.
The heavy rain is forecast over the morning and is set to pause for a bit over lunchtime but will return in spits and starts throughout the afternoon. We may see some sleet overnight as the temperature drops to 2 degrees celsius.
You can find the latest updates from the Met Office here.