How one Oldham woman survived a childhood of abuse - and now hopes to help others
Date published: 07 September 2021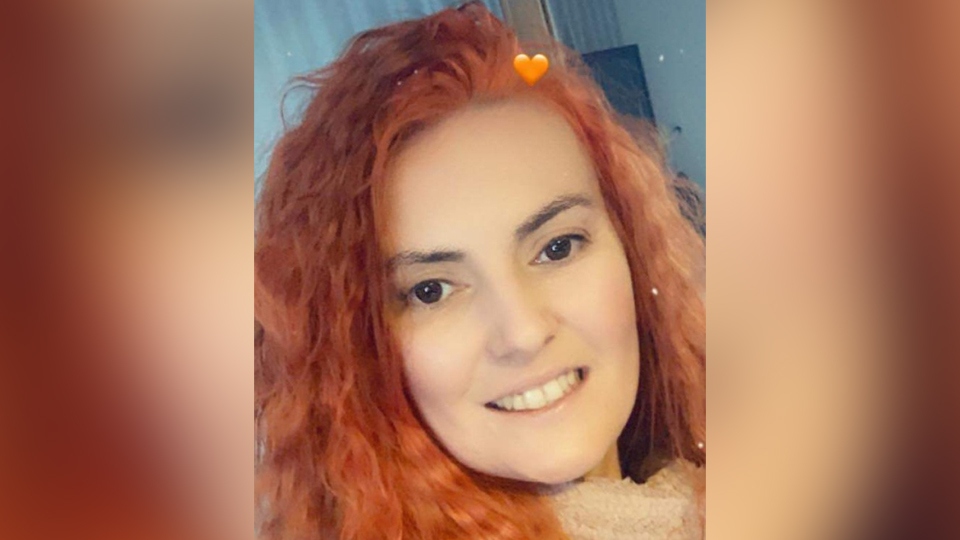 Stace hopes to help others with her blog
A woman from Oldham is blogging about her journey to overcome childhood abuse to help others who may be going through the same experience.
Stace Don, who had a troubled upbringing in Oldham, began blogging earlier this year to share her story, and to speak to young people who are experiencing the same.
Stace says she's keen to turn "negatives into positives" as she relives some of her childhood trauma.
"I want to help others show it's ok to speak out, and it's ok to not be ok. Victims are forced into a false sense of security through silence and anonymity so they are just surviving life.
"I want to share my story and show how victims can be failed over and over and left to feel isolated - whilst abusers offenders are often protected."
Stace's experience started when she was just two years old. Bite marks were discovered on her body, along with bruises and a broken leg. The injuries were noted as being non-accidental and she was removed from her home and placed with her extended family who became her foster carers.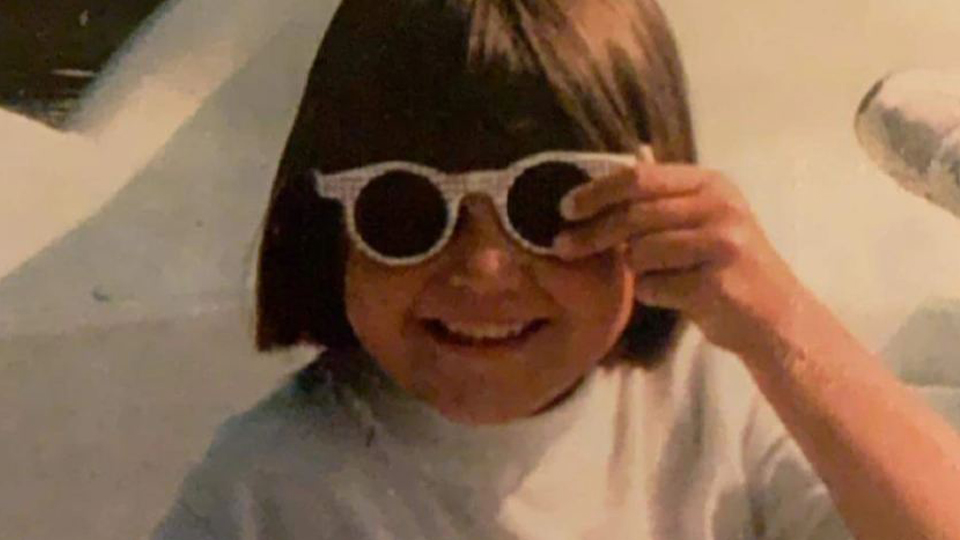 Eight years later, at the age of ten, Stace was returned to her original family home, but suffered abuse from her mum's then-boyfriend.
"I was being hit with hands and a belt. I was once made to eat a cigarette. I had nowhere to turn to. I was estranged and isolated. My mum didn't step in to protect me and chose her boyfriend over me.
"I hated school. I was bullied most of the way through because of how I was dressed and looked. I had gone from being well dressed, healthy and looked after, to a withdrawn, angry child and very underweight."
Things became worse when Stace travelled to visit other family members in Southend-On-Sea. She was forced to stay hundreds of miles from home after her ticket was ripped up and her money was stolen. She suffered sexual abuse whilst there and struggled to keep up with her college work.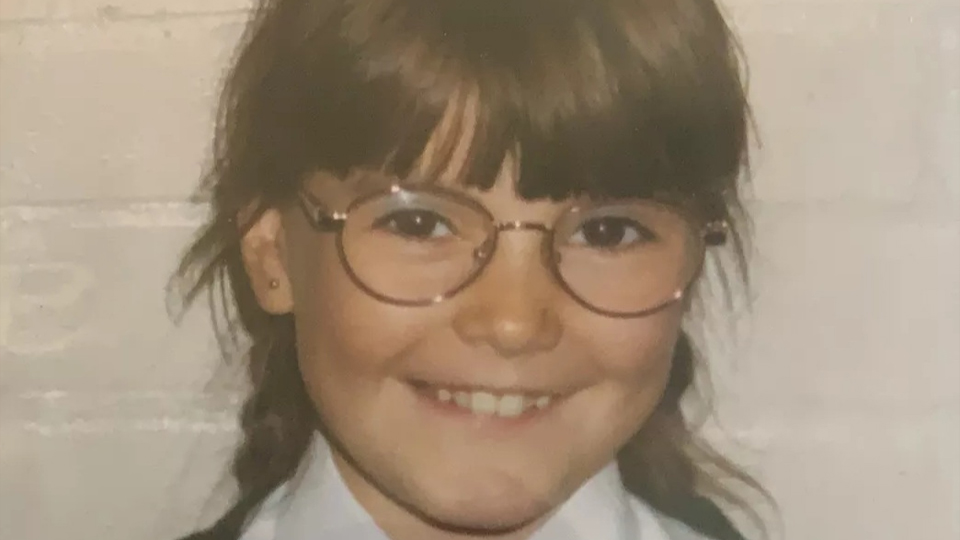 Despite her experiences, Stace is now determined to demonstrate that lives can be turned around.
"Anyone who can relate to anything I've written, please know that you will find happiness in yourself. It's a difficult journey, but just allow yourself to control your own emotions and take that power. The life you live is yours and yours alone. Anyone who makes you feel like I have felt over and over are not worth the energy."
As an adult, Stace feels her life is back on track, and has developed a close relationship with her mum, who Stace says has her own story of abuse.
"Could she have done more at the time? Yes, perhaps, but she isn't a strong individual for her own reasons, and I understand that now. My mum has really suffered throughout her life, and it made her extremely vulnerable."
Looking back on her childhood experiences, Stace says she can see how her abuse affected her behaviour, and wants to encourage young people to share their feelings of anger, shame or frustration.
"I believe that inside most angry children, there is a trigger, and I would encourage anyone to try and find the underlying issues.
"When I was growing up, no one ever asked me how I felt."
You can read and comment on Stace's blog here
If you're worried about a child in Oldham, contact the Multi-Agency Safeguarding Hub on 0161 770 7777 or click here. Alternatively, call the NSPCC on 0808 800 500. Childine provide support and advice for children with concerns. Click here for help
---
Do you have a story for us? Want to tell us about something going on in and around Oldham? Let us know by emailing news@oldham-chronicle.co.uk , calling our Oldham-based newsroom on 0161 633 2121 , tweeting us @oldhamchronicle or messaging us through our Facebook page. All contact will be treated in confidence.