Chadderton retailer drafts in Adare SEC
Date published: 11 April 2018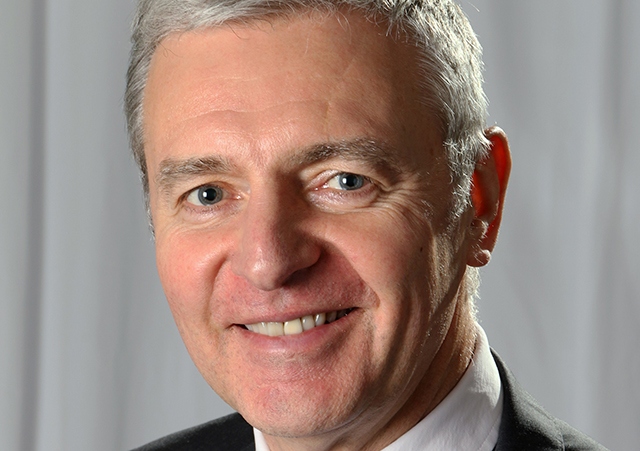 Richard Slee, CEO of Adare SEC
Technology-led secure and essential communication solutions provider, Adare SEC, has commenced full production operations for Chadderton-based multi-channel retailer, Express Gifts, to deliver secure, personalised financial communications to its customers, following a competitive tender process.
Express Gifts, based on Greengate, is a leading retailer offering customers an extensive range of products in clothing, footwear and homewares.
The organisation is currently undergoing a digital transformation, a key part of which includes an ongoing strategic focus to increase customer personalisation and improve customer experience across all brand touch points.
In line with this strategy, Secure and Essential Communication Solutions specialists Adare SEC, has been awarded the contract to deliver both printed and digital financial communications to Express Gifts' account customers.
Adare SEC's pioneering technology will be integrated to enable the personalisation of credit documents with targeted promotions, based on the spending habits of each individual consumer. It is hoped that this strategic approach will both enhance the customer experience and increase sales.
David Twigg, Director of Financial Services at Express Gifts, said: "As part of our strategic planning we are making significant investments in our core systems infrastructure. A fundamental part of this change is to update and enhance our credit management, and to support this we have outsourced the production of our customer communications.
"Adare SEC will provide us with the high-quality, technology-led solution we need to enhance essential communications to our customers in a streamlined and fully integrated way.
"It will play a key part in our ongoing strategy."
Richard Slee, CEO of Adare SEC, said: "We're delighted to be working with Express Gifts Group as it continues to drive its business forward. Like Adare SEC, Express Gifts is a forward-thinking company which is dedicated to delivering the best possible experience and service for its customers. We look forward to working together."