Pearson's sign of quality
Date published: 23 May 2018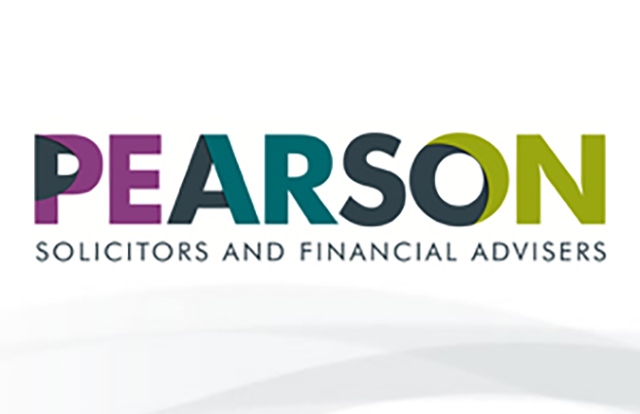 Pearson produces high standards in customer care and management
Oldham law firm Pearson Solicitors and Financial Advisers celebrated yet another year of success as they were awarded the prestigious Lexcel quality mark for the 16th year running.
After an exhaustive and detailed inspection of their files and office procedures, including interviews with solicitors and staff, the Law Society's practice management standard has been awarded in recognition of Pearson's high standards in customer care and management.
Anne Milne, assessor from Lexcel, said: "Pearson is a forward looking firm who are planning ahead to develop and grow.
"The partners are not the traditional law firm partners but balance their modern approach with the sound values of professionalism and excellent standards of client care.
"It was also good to see how happy people are to be working for Pearson, with new recruits feeling that Pearson was the best firm they had ever worked for; this is reflected the good client feedback and the number of continued and returning clients."
Joanne Ormston, Partner and Practice Manager, said: "We received some great feedback recognising the firm for the improvements we are making year on year.
"We are proud of our staff for their dedication and professionalism.
"Our clients appreciate the personal touch and friendly face of law coupled with our ability to get the job done."
Lexcel is developed specifically for the legal profession and gives assurance that a practice meets high client care and business management standards.
It is run by the Law Society, the professional body for solicitors in England and Wales.
Ormston added: "Looking after our clients' needs with compassion and integrity is at the heart of what we do and to be recognised for 16 years is certainly an achievement."
Lexcel-accredited firms are inspected annually and to gain accreditation, practices must undergo a rigorous application and assessment process.