Who has been doing sterling work to improve their local community?
Date published: 23 January 2019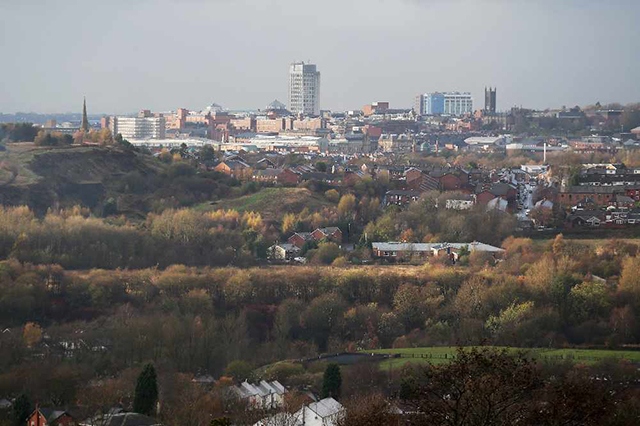 Could someone from Oldham win the national award?
Do you know someone who is a champion of their local community in Oldham?
A national charity is looking for nominations for a local group or individual who has gone the extra mile to improve where they live.
The next winner of their UK-wide award could be from Chadderton, Coldhurst, or Crompton.
Living Streets, the UK charity for everyday walking is looking for inspiring stories of community cohesion for their annual Charles Maher Award – Walking Champion 2019.
The award recognises an individual, local group, organisation or local authority that has made a real difference to their local streets and improved them for people.
The award was set up in honour of Charles Maher, a campaigner and longstanding supporter of Living Streets.
Aisha Hannibal, Engagement Manager, Living Streets, said: "We know there are fantastic people doing incredible work for their local community to make their streets safer and more attractive places to be.
"We think it's only right that these amazing, tireless, inspirational folks get some love in return."
The Living Streets Charles Maher Award can be entered by an individual, local group, organisation or local authority via the nomination form on the Living Streets website.
Nominations will close on 13 February, 2019.
The award will be judged on the impact the nominee has had and the creativity of their work.
A shortlist of nominees will be voted on by Living Streets members to find the winner who will then be announced at Living Streets' National Walking Summit in Birmingham on Friday, 29 March, where the charity will also be celebrating its 90th anniversary.