The Jungle Book comes to the Coliseum
Date published: 12 March 2020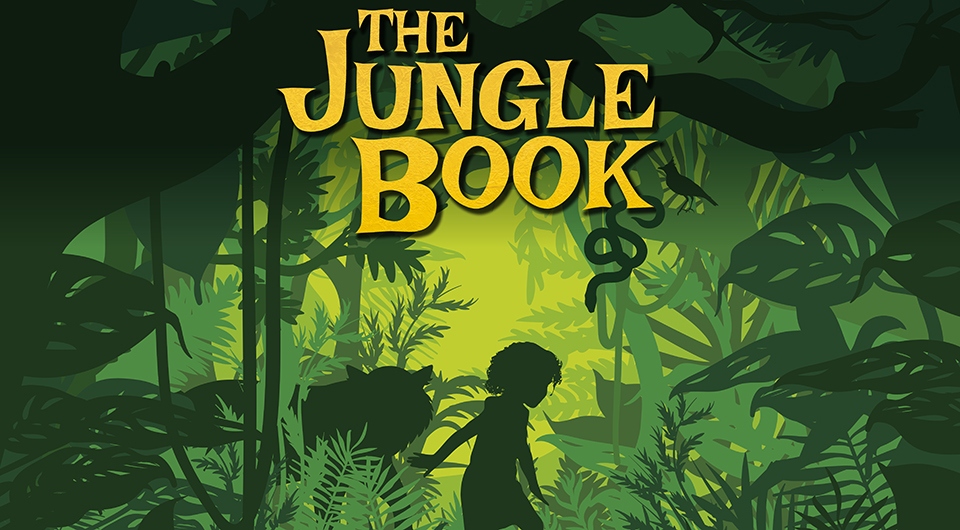 The Jungle Book is the first family show that the Coliseum has produced outside of the festive season for almost 20 years
This Spring Oldham Coliseum presents a musical adaptation of Rudyard Kipling's famous story The Jungle Book, a perfect treat for the whole family to enjoy.
Join Mowgli the man cub, his wolf pack and his friends Baloo the bear and Bagheera the panther in this classic coming of age story; packed with memorable songs, humour and brilliant storytelling.
The Jungle Book is the first family show that the Coliseum has produced outside of the festive season for almost 20 years.
The theatre is famous for its annual traditional pantomime and is building upon this with another brilliant theatre experience for all ages this Easter.
Performed by a cast of seven talented actors, The Jungle Book explores the universal themes of family, belonging and identity.
The design of the production is a meeting of worlds, set in an 'urban jungle' playground upon which the cast will climb and swing throughout the play.
The stage-musical of The Jungle Book was adapted by Olivier award winning writer Jessica Swale with songs by Joe Stilgoe and will be directed at the Coliseum by former Artistic Director of The Dukes, Lancaster Sarah Punshon with Musical Direction by Tayo Akinbode and Movement Direction by Stuart Bowden.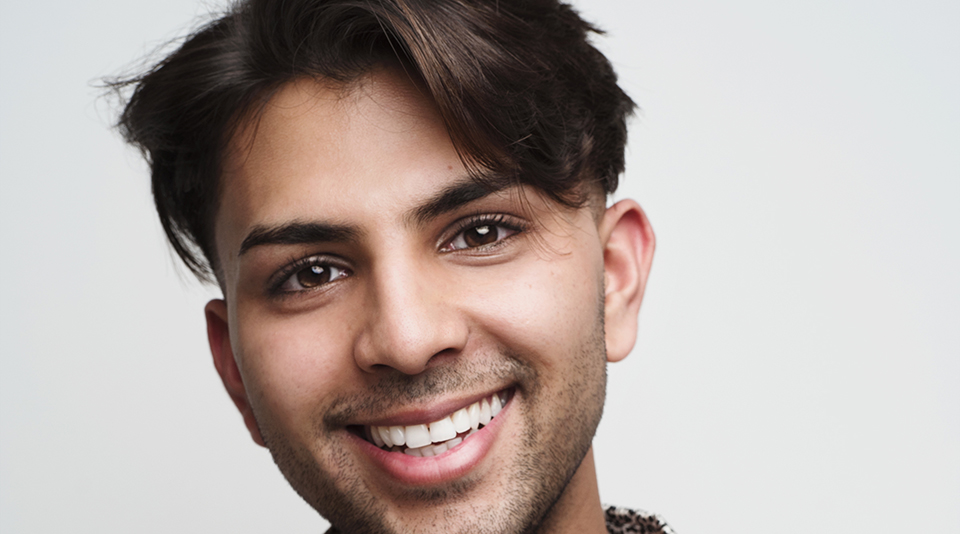 The cast cast features Tamara Verhoven Clyde as Akela the wolf leader, Kaa the snake and Leela the wolf cub, Ebony Feare as Mowgli's wolf mother Raksha, Matthew Ganley as Shere Khan the tiger, Neil Hurst as Baloo the bear, Ani Nelson as Bagheera the panther, Jason Patel (pictured above) as Mowgli and Tarek Slater as Mowgli's wolf father Hiran and Mugger the monkey.
Jessica Swale is an Olivier Award-winning British playwright, theatre director and screenwriter.
In 2016 her play Nell Gwynn won the Olivier Award for Best New Comedy.
Alongside The Jungle Book, her stage adaptations include: Sense and Sensibility, Far From the Madding Crowd (Watermill Theatre, London), The Secret Garden and Stig of the Dump (Grosvenor Park, Chester).
Perhaps best known for the Disney animated version, The Jungle Book was originally a collection of short stories written by Rudyard Kipling in 1894.
Kipling was born in Mumbai (or Bombay as it was called then) in 1865.
When he was five he was sent to England to live with a foster family in Southsea, but he returned to India when he turned 16 and became a journalist, writing poems and stories in his spare time.
Oldham Coliseum Theatre's production of The Jungle Book is sponsored by Jigsaw Homes.