Letter: All children deserve to feel safe in school
Date published: 12 October 2017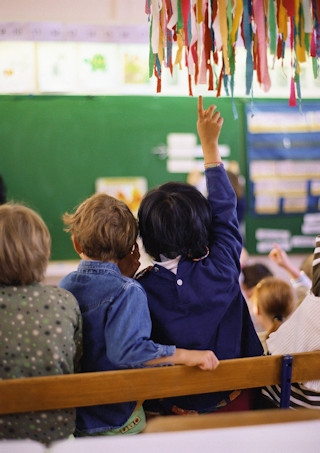 All children deserve to feel safe in school
Dear Editor,
Thousands of children with long-term medical conditions such as type one diabetes, asthma and epilepsy are not safe in schools across England because they are not getting vital support to help manage their condition.
Since 2014 all schools have been required by law to have policies in place to aid teachers and other school staff to care for any child with long-term medical conditions. But nine in ten schools are either not aware of the law, or do not understand what it means for them in practice.
This poses a serious threat to children's health and, in the worst cases, even puts their lives at risk. It stops them from accessing the same opportunities as their peers, and can have a profound impact on educational attainment and personal development.
It also has a troubling effect on parents, who are forced to continually fight to secure these basic, legally-protected rights for their children.
That is why, on 23 October, we are presenting a petition asking the Minister for Children and Families to let schools in England know that they are, by law, required to have a medical conditions policy, and to require schools to publish their policies on their website.
To make sure that these policies are not only in place, but that they are actually being followed, the Minister should ask school regulator Ofsted to look at this during their inspections.
All children deserve to feel safe in school – these measures, we believe, will help make that a reality.
Yours,
Health Conditions in School Alliance
The views expressed are those of the author of the letter and not those of Oldham Chronicle.