A big 'thank you' from the Alzheimer's Society
Date published: 04 June 2018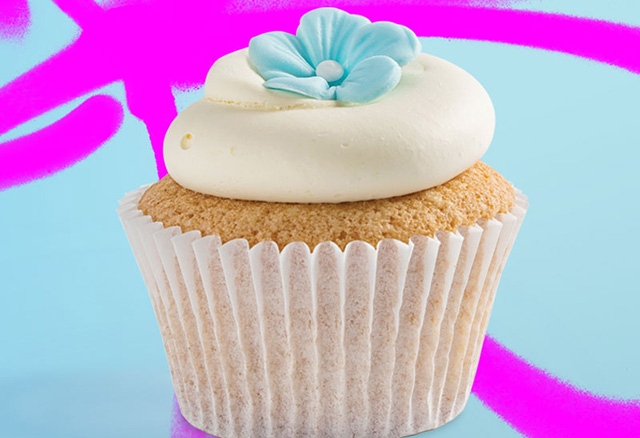 For more information, support we provide and how you can get involved and make a difference, visit: alzheimers.org.uk
Editor,
I want to thank everyone in Greater Manchester who united with us during Dementia Action Week (May 21-27) to help the nearly 30,000 people living with the condition in the county.
There is still much work to do as dementia is now the UK's biggest killer, with someone developing it every three minutes.
During the week new Alzheimer's Society research revealed that over half (63%) of people in the North-West say dementia is their greatest concern for old age.
We know that too many people face the condition alone, without adequate support.
Alzheimer's Society is determined to change this and everyone has a part to play in creating a dementia-friendly UK.
If you missed getting involved in Dementia Action Week, it's not too late to take action to help make a difference.
Why not sign up to take part in Cupcake Day on June 14 – whether you choose to celebrate on the day or mark the occasion another time in the month?
Whether you're a baking novice or a seasoned pro, unite against dementia by signing up for Cupcake Day: www.cupcakeday.org.uk
For more information, support we provide and how you can get involved and make a difference, visit: alzheimers.org.uk
Sue Clarke
Operations Manager for Alzheimer's Society Greater Manchester
The views expressed are those of the author of the letter and not those of Oldham Chronicle.