CECILIA JOAN ASHWORTH
Date published: 07 December 2021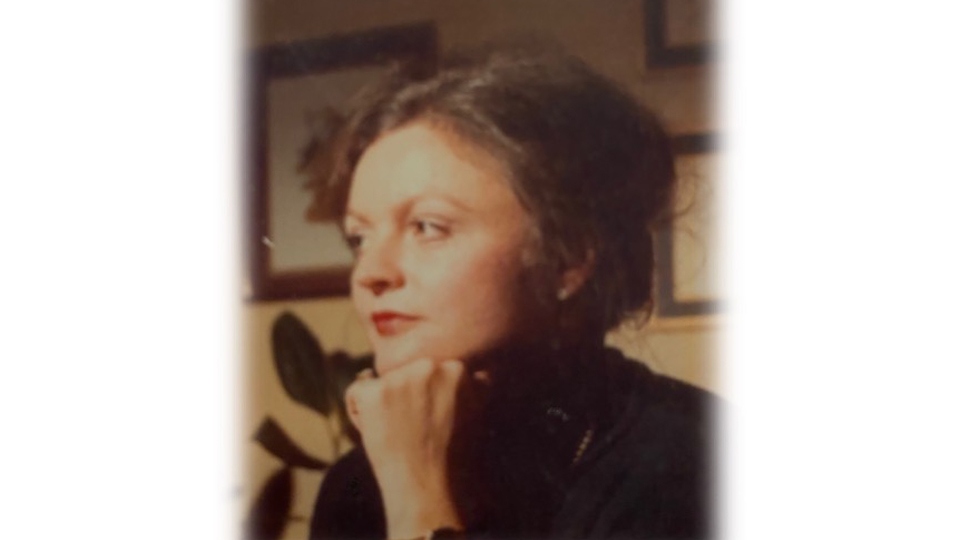 Cecilia Joan Ashworth
In Loving Memory of
CECILIA JOAN ASHWORTH
Cecilia passed away peacefully on 27th November 2021, aged 73.
Loving wife of Philip and adoring mother of Philippa, Cecilia was loved by all those who knew her
and will remain in our hearts and thoughts forever.
Cecilia's funeral service will take place on Tuesday 14th December 2021 at Holy Trinity Church, Shaw
at 1.30pm followed by a burial at Crompton Cemetery.
Flowers welcome.
All enquiries via Hedley Jackson Funeral Directors, Shaw, Tel 01706 847422.