Schools urged to register for the Buying Hub North West
Date published: 15 February 2018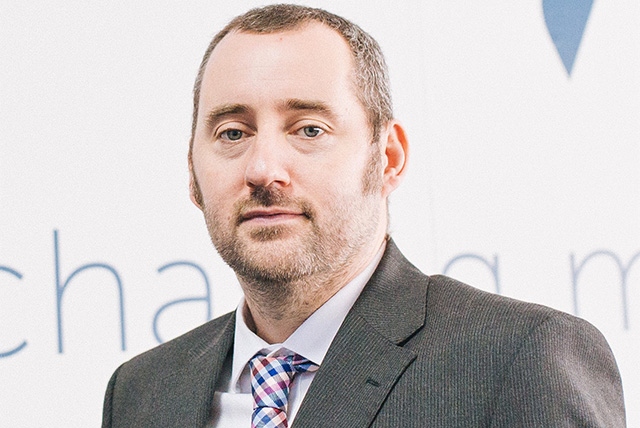 Rob Kissick, the founder and CEO of 2buy2 Ltd
Schools in Oldham are being encouraged to register for the Schools' Buying Hub North West, a free advice and support service focused on releasing savings for schools.
Part of a strategic procurement initiative funded by the Department for Education (DfE), in partnership with professional procurement company, 2buy2, it is a key element of the DfE's Schools' Buying Strategy designed to help schools save £1 billion nationally by 2020.
The north-west is one of two UK regions chosen for the 12-month pilot scheme, which launched on February 1, 2018, with a large number of school business professionals throughout the region immediately registering their school for the service.
With capacity to support a cross-section of schools, academies and trusts in the north-west as part of the pilot, it is hoped that it will be extended to include all schools in the region should the pilot prove successful.
Through its website www.2buy2.com/schoolsbuyinghubnorthwest and a dedicated team of procurement specialists, this free advice service will support schools to buy with confidence and realise a number of benefits, including:
• advice and guidance on their procurement, from basic to complex (high value and time-consuming purchases only made once in a while);
• aggregated procurement (coordinating schools to buy as a group) for greater buying power and value for money;
• the use of compliant contracts which have gone through the full PCR 2015 procurement procedure (where appropriate); and
• access to consultation services on other areas of buying to help realise savings.
To take part in the pilot, schools are required to register online at www.2buy2.com/schoolsbuyinghubnorthwest, after which they will be contacted for a free consultation concerning their purchasing needs and a comprehensive purchasing health check.
Rob Kissick, founder and CEO of 2buy2 Ltd, said: "The Schools' Buying Hub North West aims to provide compliance, confidence and cost reduction support for schools, freeing up money for other educational resources by making supplier management and the purchasing process easier and more efficient for school business professionals across the North West.
"As part of this pilot, we will be providing schools with the tools to become smarter consumers, the confidence to make better buying decisions, and the ability to challenge suppliers where necessary for better deals.
"We are limited to a cross-section of schools across the North West, and are anticipating a large uptake, so schools should register their interest quickly to be included."