Construction courses at UCO are building careers
Date published: 01 May 2018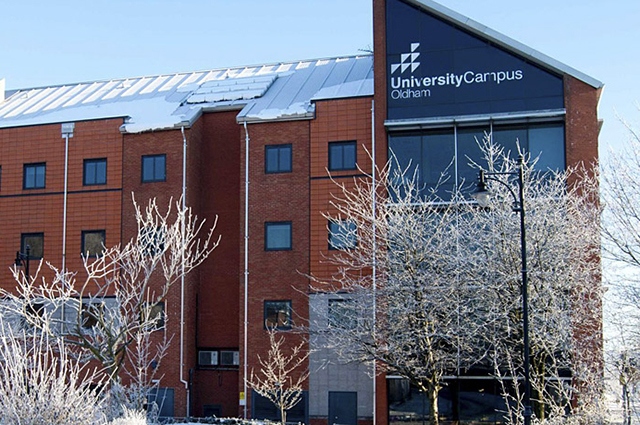 A wide range of construction courses are available at University Campus Oldham
With the whole country's infrastructure visibly growing each and every day, now has never been a better time for students to consider a construction course at University Campus Oldham.
A wide range of courses are available, including the Higher National Certificate in Construction and the Built Environment.
The above qualification is broken down into three elements - civil engineering, construction or surveying.
The courses - spanning either two years part-time or one-year full-time - start in September, 2018.
It will provide students with a working knowledge of a wide range of activities undertaken throughout the civil engineering process, including construction technology, science and materials, and principles of structural design.
Individual project and construction information (drawing, detailing and specification) are covered within the course, enabling you to develop a rounded, teamwork approach, developing analytical and problem solving skills as well as enhancing confidence and communication skills essential for the workplace.
The nature of the course enables you to develop theoretical skills in line with work practices and students are encouraged to use work-based case studies as part of the learning process where possible.
University Campus Oldham Construction Course Leader Fred Linskey said: "We have currently created links with a number of both multi national and local construction companies, while adapting the course to meet what the current industry requires."
All of the University Campus Oldham programmes are aligned with career opportunities in Oldham and Greater Manchester's growth sectors.
For more details about the entry requirements and course modules, contact Mr Linskey on 0161 344 8830 or email: fred.linskey@oldham.ac.uk
Alternatively, visit: uco.oldham.ac.uk or call 0161 344 8800.